BUCKHANNON – The Fourth of July holiday is nearly upon us, and there are lots of opportunities locally and just a few miles down the road to celebrate the 245th birthday of the United States of America.
In Buckhannon, the Independence Day Celebration will take place in conjunction with Festival Fridays, which kicks off at 4 p.m. on Friday, July 2 in Jawbone Park. The kids will enjoy Cartoon Headquarters Inflatables from 4 p.m. until dark, and wristbands are just $10. Face painting will begin at 5 p.m. Elite Twirlers will take the stage at 5:30 and 9 p.m., and the Stockert Youth & Community Center Drill Team will perform at 8:30 p.m.
StoneStreet, the Charleston-based band that performs top 40 hits and all-time favorites, will take the stage beginning at 6:30 p.m.
Vendors, food stands and farmer's market sellers will be selling their wares, and Create Buckhannon will be offering their famous chicken dinners that evening. Create Buckhannon member Buck Edwards said they will be taking orders in advance for the delicious meal, and anyone interested in purchasing a meal ahead of time should keep their eye on the Festival Fridays Facebook page for information about how to place a pre-order for a freshly prepared chicken dinner.
Traditionally, one of the favorite activities of July 4 is attending beautiful firework displays. In Buckhannon, fireworks will begin lighting up the skies around 9:45 p.m. on Friday. The display is sponsored by the City of Buckhannon and is best viewed from the Main Street area.
"We hope the public comes out to join in this special celebration of our country's Independence," stated Buckhannon City Recorder and Information Coordinator Randy Sanders. "We thank Create Buckhannon and the Festival Fridays committee, the City's Fourth of July Planning Committee, our City Street Department and first responders, and Citizens Bank of WV, Walgreens and Premier Bank as we will be staging the fireworks from behind their business locations."
Wherever you choose to celebrate, please remember to stay safe while celebrating the July 4 holiday.
Other firework displays across the area within short — or slightly longer — driving distances include:
THURSDAY, JULY 1, 2021
Shinnston, July 1, beginning at dusk, at Ferguson Memorial Park.
FRIDAY, JULY 2, 2021
Rivesville, July 2, beginning at 10 p.m. along the river.
Clarksburg, on July 2, at 8 p.m., the Wheeling Symphony Orchestra will present their "Celebrating America Tour" at the Clarksburg Amphitheater in Veteran's Memorial Park with conductor John Devlin featuring special guest artist and Broadway star Bronson Norris Murphy. The event is free of charge and the fireworks will begin following the concert.
SATURDAY, JULY 3, 2021
Elkins, July 3, beginning at 10 p.m. The fireworks will be released from the Elkins Water Tower and the show is made possible by the City of Elkins, the Randolph County Commission and the Mountain State Street Machines.
Thomas, on July 3, beginning at dark.
Weston, on July 3, at Robert L. Bland Middle School beginning at 10:15 p.m.
Burnsville, on July 3, beginning at 9 p.m. at Burnsville Dam.
Salem, on July 3, beginning at 9:30 p.m. in the Downtown Depot Stage.
Fairview, on July 3, beginning at 10 p.m. at the Fairview Park.
Grafton, on July 3, at 10 p.m. Best viewing spot is from anywhere you can see the Taylor County cell tower.
SUNDAY, JULY 4, 2021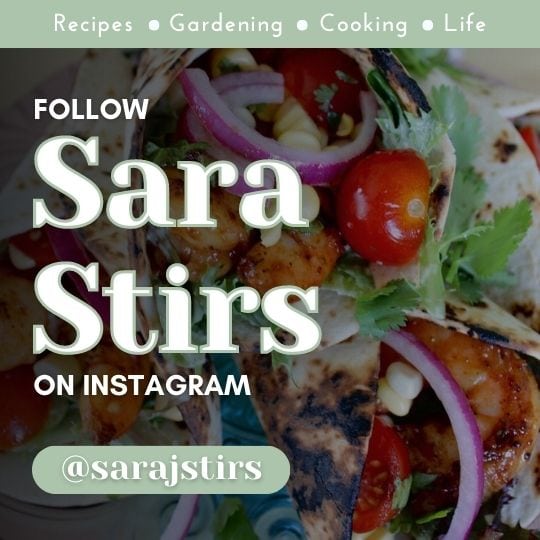 Stonewall Resort, on July 4, beginning around 9:30 p.m. They suggest you arrive early to allow for time variations. Cost of entry is $10 per vehicle.
Fairmont, on July 4, beginning at 10 p.m. at Palatine Park.
Monongah, on July 4, beginning at 9:30 p.m. in the downtown vicinity.
Morgantown, on July 4, at the Hazel Ruby McQuain Park, beginning at 10 p.m.
Snowshoe Mountain Resort, July 4, beginning at 9 p.m. They advise these are best viewed from Skidder Slope or the top of Ballhooter Lift.