BUCKHANNON – Laid off? Looking for a new or better career or simply interested in learning a new skill?
Fred W. Eberle Technical Center may have a solution.
With many people out of work and looking for a change due to the Coronavirus pandemic, one local educational center is offering training in a variety of fields — in some cases, for free.
FETC offers programs in practical nursing, cosmetology, carpentry, automotive technology, collision repair, electrical technology, welding, truck driving, computer system repair, Cisco networking and other technical courses for both high school students and adults.
Some daytime courses, which are also attended by high school students, are offered to adults for free when extra space is available.
"We've been doing it for a couple years," said assistant director Mike Murray.
Murray said some of the day classes get filled up quickly, so tuition-based adult evening classes are also available in the evenings in diesel technology, electrical technology and welding. The tuition-based truck driving program is also offered in the evenings.
Those adult students fortunate enough to fill the free slots will receive course credit and a diploma the same as their younger counterparts.
Day courses are typically held from 8 a.m. to 3 p.m. on weekdays, and evening courses usually begin at 3:30 p.m. and last until 9 p.m., Monday through Friday. Tuition and length of evening courses varies based on each program, but course completion usually requires one to two years.
The fall schedule at FETC is set to resume on Sept. 8, along with other public schools in the state, but due to the changing coronavirus situation, that date may change.
"Everything is fluid," said Rebecca Bowers-Call, FETC Director. Bowers-Call explained that FETC serves high school students from Upshur, Barbour and Lewis counties and the technical center's schedule will have to work within the final schedules of those three counties as well as state guidelines.
"We will be following the guidelines," said Call.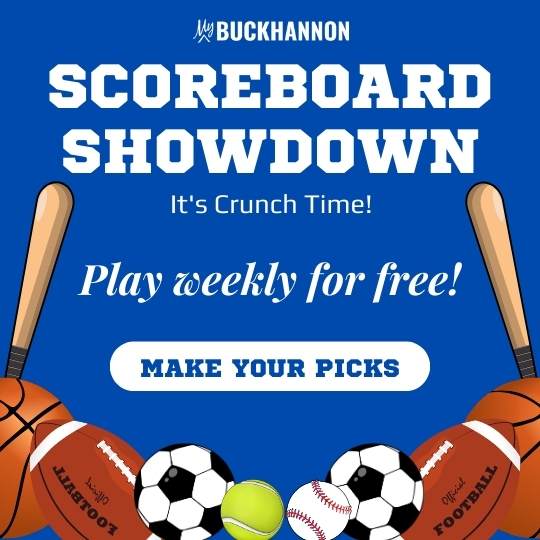 The application deadline for the fall schedule is Aug. 15.
Adults students must have a high school diploma or equivalent and meet program requirements to be accepted.
FETC is accredited by the Council on Occupational Education, the W.Va. Department of Education, the Board of Barbers and Cosmetologists, and Barbour, Lewis and Upshur County Boards of Education.
For more information and detail about courses and programs visit the FETC website at fetc.edu, email info@fetc.edu  or call 304-472-1259.