CLARKSBURG (June 2019) – MINI POP KIDS, Canada's #1 music brand for kids, is coming to the Clarksburg Amphitheater on July 13th! The MINI POP KIDS will take the stage to perform kid-friendly versions of today's biggest pop songs in this energetic and interactive live show!
For the past 15 years the MINI POP KIDS have been Canada's #1 children's music group, with over a million albums sold, and topping the iTunes and Billboard charts. The MINI POP KIDS concert features a variety of the year's biggest hits, including songs by Ariana Grande, Maroon 5, Bruno Mars — plus throwback favorites that fans of all ages will enjoy. In storied tradition, this isn't just a show, it's an experience for the whole family!
Each year, more than 500 hopefuls audition to be a part of this legacy act, and many MINI POP KIDS have gone on to perform with the biggest names in the biz, including Justin Bieber, Beyonce, and on national TV and Broadway.
Tickets for this event will go on sale at 10am on June 18th, 2019. Advance tickets will be available by visiting www.ClarksburgAMP.com or by calling 866.973.9610. Advance tickets will be $10 for general admission, $20 for reserved seating and $25 for premium seating, which will include the first 7 rows from the stage. Day-of-Show tickets will increase $5 for each section and will be available at the venue unless they sell out prior to the event. This performance is set to begin at 7pm with doors opening at 6pm.
In addition to this event, the City Parks of Clarksburg have announced several new events for the 2019 summer series including the annual "Movies in the Park" & "Music in the Park" series.
The movie series is set to kick off with "Ralph Breaks the Internet 2" on Friday, June 21st beginning at dark. All movies will start at dark with gates opening around 7:30pm. All Music in the Park events will start at 7:00pm with gates opening at 6:00pm. The full schedule is noted below.
2019 Movies in the Park:
Fri. June 21 – Ralph Breaks the Internet 2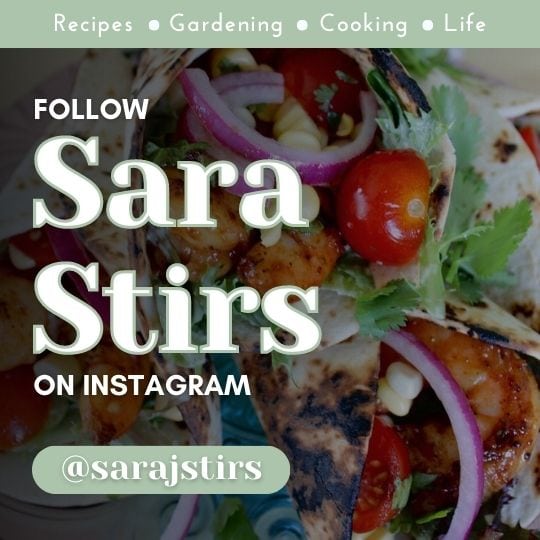 Sponsored by MVB Bank
Fri. June 28 – Aquaman
Thurs. July 18 – Dirty Dancing (Girls Night)
Bring your girlfriends and have a Girls Night in the Park
Fri. July 19 – Hotel Transylvania 2
Sat. July 27 – The Grinch (Christmas in July/Family Fun Night)
Event Starts at 6:00pm-Movie starts at 8:45pm)
Fri. Aug 16 – A Dog's Way Home
2019 Music in the Park:
Sat. June 29 – The Marcels
Sat. July 6 – The Wheeling Symphony w/ Fireworks
Sat. July 20 – The British Invasion Experience
Sun. July 28 – Shakespeare in the Park
Sat. Aug 10 – Lydia Brittan
Both Movies in the Park and Music in the Park events feature free admission and will have concessions available. For more information about the bands, events or the Clarksburg Amphitheater, please call 304.624.1655 or visit www.ClarksburgAMP.com.