Fairmont State University will welcome prospective students and their families to campus on Saturday, April 9 for Maroon & White Day. The spring visitation day affords the opportunity for both traditional and non-traditional students to explore the University's offerings.
"We look forward to hosting our future Falcons and their loved ones on campus during our spring visitation day," said Fairmont State University President, Mirta M. Martin. "Meeting face-to-face with students allows us to do what we do best: Help students make the first important steps toward achieving their dreams. Our Maroon & White Day affords us the opportunity to truly welcome our newest students into the Falcon Family, while answering their questions, like how to pay for school or what to major in. While on campus, they'll get inside information and visit with the people who work tirelessly to ensure their success – our dedicated teacher-mentors and caring staff."
Maroon & White Day will begin with an Opening Session at 10 a.m. in Falcon Center Gym 1. The Opening Session will consist of a welcome from President Martin, Provost Phillips, along with recruitment and admissions staff, and an overview of each of the University's colleges with a special message from the respective Deans.
The Academic and Student Life Fair will begin at 11:30 a.m. in Falcon Center Gym 2, allowing students to explore academic programs, student organizations and more, while meeting with faculty, staff and current students. Campus and residence hall tours will be offered from 11:30 a.m. – 3 p.m. Other sessions will take place throughout the day to provide information regarding topics including financial aid, housing and residence life, athletics, the honors program, among others. Students and their families are also invited to attend one of several Fairmont State Fighting Falcons sporting events while visiting campus.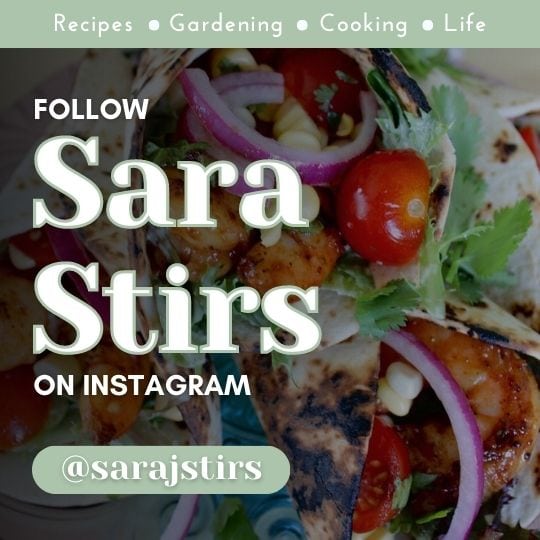 "We encourage all students interested in attending Fairmont State to join us for Maroon & White Day on April 9," said Fairmont State University Vice President for Student Success, Ken Fettig. "This event allows us to provide prospective students a glimpse into life on campus as a Falcon, while they gather information about the University's programs and making meaningful connections with faculty, staff and current students."
To register or learn more, visit www.fairmontstate.edu/MWVisitation. Pre-registration is encouraged, but accommodations will be made for walk-ins. For those unable to attend on April 9, other visitation options are available at www.fairmontstate.edu/visit.
Fairmont State University's cozy, tree-filled hilltop campus is located in Fairmont, along the state's growing high technology corridor. Fairmont State is a comprehensive, student-centered, state-supported institution offering 41 degree programs and over 90 programs of study in the arts and sciences, engineering and technology, teacher education, nursing and business administration. The institution is accredited by The Higher Learning Commission of the North Central Association.