MORGANTOWN – The Buckhannon-Upshur golf Buccaneers had two outings last week, a dual with East Fairmont at Apple Valley and a quad with Morgantown, University and Keyser at the Pines Country Club.
In the dual with East Fairmont, the Bucs dropped a 167-184 decision to the Bees.
East Fairmont's Blake Hunt was the low medalist with a 39.
For the Bucs, freshman Makenzie Egress made her first varsity start and shot an impressive 43 to lead the Bucs.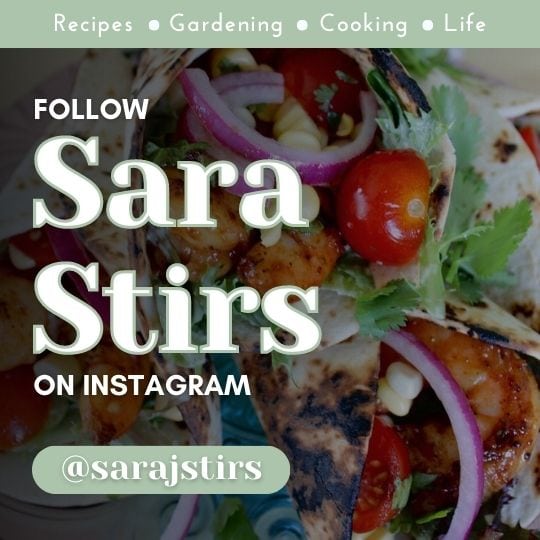 She was followed by Easton Perkins with a 44, Parker Lockwood with a 47, Jevon Westfall with a 50, Jaden Westfall with a 55 and Drahden Rice with a 58.
"Egress had a nice day," stated Buckhannon-Upshur head coach Jason Westfall. "She has the ability she just needs the experience."
At the Pines Country Club, the Bucs placed fourth out of four teams with a 373.
Morgantown won the event with a 311 while University was second with a 333 and Keyser was third with a 341.
Solas Chinn-Kreiner of Morgantown won low medalist honors with a 72.
Lockwood paced the Bucs with an 89 while Perkins shot a 90, Jaden and Jevon Westfall both shot 97s, Egress carded a 101 and Rice shot a 114.
"Perkins is working his way into form," stated Westfall. "His scores keep dropping."
The action left the Bucs with a 9-23 record overall and 5-11 in the Big 10 Conference.
"Our record doesn't reflect the growth within our team," concluded Westfall.
The Bucs will be back in action Wednesday at the Green Hills Country Club with North Marion.
The results:
Apple Valley
TEAM RESULTS
East Fairmont 167; 2, Buckhannon-Upshur 184
LOW MEDALIST
Blake Hunt (East Fairmont) – 39
BUCCANEER RESULTS
Makenzie Egress – 43
Easton Perkins – 44
Parker Lockwood – 47
Jevon Westfall – 50
Jaden Westfall – 55
Drahden Rice – 58
Pines Country Club
TEAM RESULTS
Morgantown 311; 2. University 333; 3. Keyser 341;4. Buckhannon-Upshur 373.
INDIVIDUAL TOP 3
Solas Chinn-Kreiner (Morgantown) – 72
2. Noah Broadwater (Keyser) — 77
3. Braxton Martucci (Morgantown) – 79
BUCCANEER RESULTS
Parker Lockwood – 89
Easton Perkins – 90
Jaden Westfall — 97
Jevon Westfall – 97
Makenzie Egress – 101
Drahden Rice — 114