BUCKHANNON – You might know him as a tireless champion of tobacco use prevention efforts in and around Upshur County.
You might know him as the medical director of the Upshur-Buckhannon Health Department, a member of Create Buckhannon and a volunteer with the Upshur Parish House.
Or you might simply know him as the "green bean man."
Dr. Joseph Reed is the founder of Green Bean Weekend, which aims to help feed the needy, while simultaneously encouraging the consumption of fresh fruits and vegetables.
After Thursday evening's Buckhannon City Council meeting, you'll know him as the sixth recipient of the BEST – or Buckhannon Exemplary Service Testimonial – award.
On Oct. 18, 2018, council voted to establish the BEST award to honor "from time to time" Buckhannon-Upshur community residents who engage in extraordinary community service and display a kind and giving spirit of volunteerism.
"Dr. Reed has been a substantial contributor to a host of service organizations including the Upshur Parish House, the founder of the Green Bean weekend celebration to feed the needy, president of the Family Resource Network, treasurer of Farmland Protection, member of the Tobacco Prevention Coalition, an active participant in our community garden and a member of the state steering committee for the 'Healthy Bodies, Healthy Spirits program,'" Mayor David McCauley read during the award ceremony.
"Additionally, Dr. Reed is an active parishioner at Buckhannon Presbyterian Church actively involved in the church's 170th annual celebration. Dr. Joe Reed has long helped us all in our B-U community to be happier and healthier in countless ways."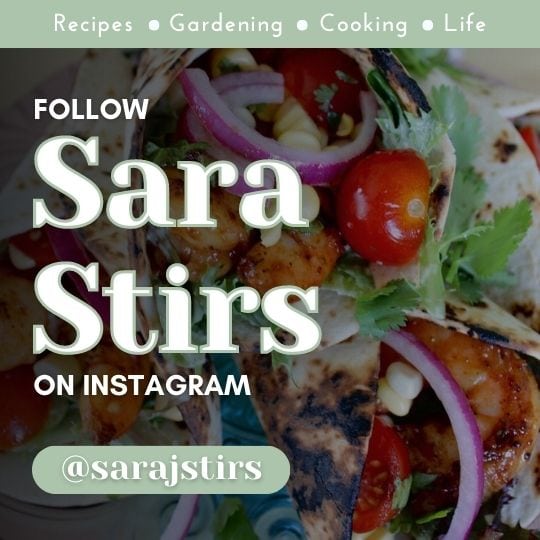 Reed is currently the medical director for the Upshur-Buckhannon Health Department.
"Dr. Reed, we can't thank you enough for all you've done," McCauley said, as he handed Reed the plaque and congratulated him. McCauley then invited Reed to share some words of wisdom with the "young whippersnappers in the audience" about the value of volunteering.
"It takes a family to raise even adults," Reed said. "My father taught me how to write, and so I passed the medical writing test without any difficulty.
"I don't know how he ever read his notes for sermons," he joked. "My mother answered my questions while I sat at the table as she kneaded bread. I went to university, and the dean thought there was enough chance that I would be alright, so he allowed me to repeat one course (pathology).
"I went to Charleston for an internship but decided I wanted to do something different so I went to the medical director and asked, 'can I do this?' and he said, 'if you can line it up, you do it.' So, I did a second year of training there. That turned out probably to keep me going to Fort Knox (U.S. Army post) instead of to Korea at the time of the Vietnam War."
Reed said he is pleased to live in a community in which physicians cooperate with one another rather than view each other in an adversarial manner.
"I came to Buckhannon and I celebrate the cooperative effort of the physicians – Dr. Huffman, Almond, Chamberlain, all the other physicians I've worked with here," Reed said. "I grew up in a town where the physicians in the hospital didn't get along together, so I looked for hard for a place around the state [where the physicians would get along.] I was dumbfounded by the lack of cooperation in many places.
Reed has enjoyed life in Upshur County.
"I've had a good time here," he said. "The community has been very supportive and helped me to do many things that I've wanted to do and still is [supporting me]. Then, there are some people like Carol Long … who have probably done more than I've ever thought about, or she has."
(Long was in the audience Thursday to discuss a new Strawberry Festival-related event.)
Reed joins prior recipients Amanda Hayes, Zachary Mutchler, Robin Keough, Shirley Tinney and Bill Nicholson in receiving the honor.
A BEST bench bearing placards inscribed with the names of the six honorees (as well as future ones) will be installed in Jawbone Park.
"May every resident be mindful of community service and giving of one's self and be inspired to give selflessly for the benefit of others as we pay tribute to the many substantial contributions of our exceptional volunteers, including our fifth BEST honor, Dr. Joe Reed," the March 21 proclamation concludes.