BUCKHANNON – A recent U.S. Supreme Court ruling has opened the door for construction to resume on the 600-mile-long Atlantic Coast Pipeline – that is, if there are no further delays by way of court proceedings.
The 42-inch-diameter natural gas pipeline originates in Harrison County and crosses through parts of West Virginia, Virginia, and North Carolina, including Upshur County and surrounding areas.
The June 15 SCOTUS ruling will allow the pipeline, which is controversial among environmental advocacy groups and personal property rights groups, to cross beneath the Appalachian Trail in Virginia and construction to resume along all stages of the pipeline route, according to Samantha Norris, Senior Communications Specialist for Dominion Energy.
However, during the last several years, construction of the ACP has been halted numerous times by legal challenges brought about by attorneys representing environmental advocacy groups.
Most recently, construction was stopped in December 2018 due to a court ruling over U.S. Forestry Service permits allowing the ACP route to cross beneath the Appalachian Trail.
"When construction was halted in December 2018, we were under active construction along 300 miles of the route," Norris said. "In West Virginia, nearly 30 percent of the state's portion of the pipeline had been buried."
"The (June 15) Supreme Court ruling was an important step in getting back to construction and will help us move forward with our U.S. Forest Service permitting," she added. "We are working with the federal agencies to resolve other pending permits and expect construction to restart later this year. Agreements with contractors, craft and trade workers remain in place, and we will be able to quickly ramp up construction all along the route again once the necessary permits are in place."
The West Virginia section of the pipeline route has roughly four construction areas stretching across five counties (Harrison, Lewis, Upshur, Randolph and Pocahontas) with 600-800 contractors and inspectors in each construction area.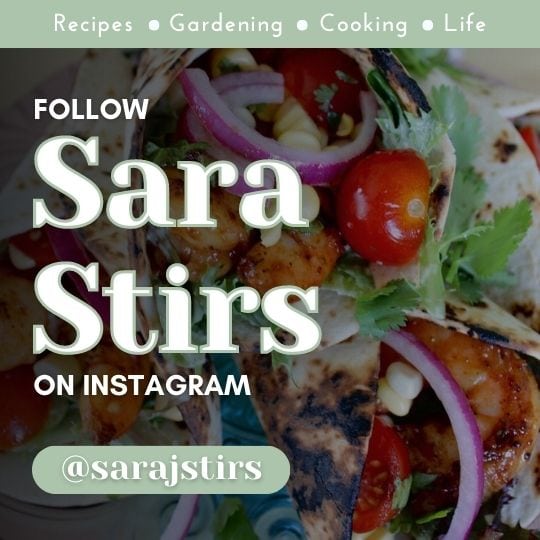 "The ACP is providing jobs for thousands of local union workers, including equipment operators, welders and inspectors," Norris said. "The project will also help jumpstart local economies and businesses including construction firms, equipment dealers, fuel suppliers, hotels and restaurants."
With the threat of COVID-19 still lingering in West Virginia and across the country, Norris said the ACP is "taking all necessary steps to protect the health of employees and supporting the national effort to manage the spread of the coronavirus."
"We are closely monitoring all guidance from the Centers for Disease Control and Prevention (CDC) and have worked with our contractors to ensure their coronavirus safety measures are aligned with the strict protocols of Dominion Energy," she said. "These practices are continually evolving to protect the well-being of our employees and the broader community."
"This includes requiring all employees who can work remotely to do so," Norris explained. "Those reporting in person must meet CDC health standards including temperature checks, sanitizing facilities frequently and strictly observing all CDC guidelines for safe hygiene and social distancing."
Norris said that the ACP's estimated completion date remains in 2022, and representatives will be contacting landowners who will be affected by pipeline activities in coming months.
To read more about the specific questions at stake in the court ruling, click here, and for a full view of the ACP route, see to the link below: https://acpstory.maps.arcgis.com/apps/MapSeries/index.html?appid=335658a450e24dca8b4668d297fb45f6.