BUCKHANNON – It appears the hot seat is warming back up for Neal Brown. A few weeks ago, WVU was 4-1 with Houston and Oklahoma State coming up. 6-1 looked to be a possibility. Then Houston scored on a last second Hail Mary and Ollie Gordon II ran for 282 yards and four touchdowns for the Cowboys leaving WVU with a 4-3 mark with more questions than answers as they head down the home stretch of the season.
Joining Brown on that hot seat is fellow West Virginia Jimbo Fisher at Texas A&M. It feels like Fisher has been on that hot seat the day he arrived at A&M. Fisher is just 4-3 this year and 43-24 overall but 10-12 in his last 22. You think Brown's buyout is bad, Fishers is $77 million.
It appears from the P5 group, Indiana's Tom Allen might have the hottest seat. The Hoosiers are just 6-21 since early 2021. There are still four years left on his contract after this season after signing a seven-year deal in 2021. Indiana is just 2-5 and is winless in a tough Big 10. Allen has a $20 million dollar buyout.
In our little contest, Brian and I both went 5-2 as he maintains his one-game lead on me. Monica and Katie went 4-3 last week while Beckie checked in fifth with a 3-4 mark.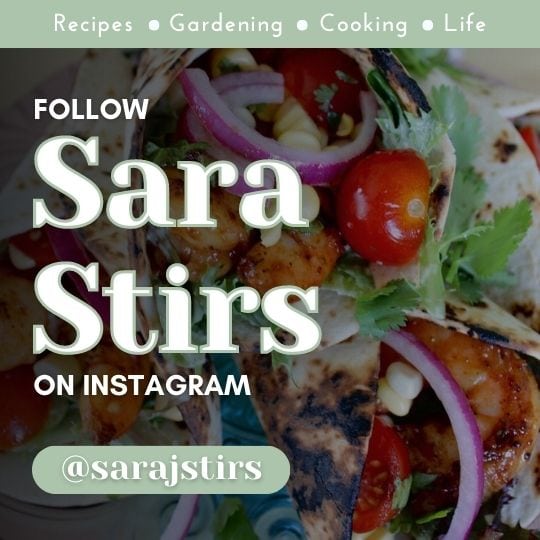 A quick check of the My Buckhannon staff standings.
Name Week Overall
Brian 5-2 46-17
Duane 5-2 45-18
Monica 4-3 39-24
Katie 4-3 37-26
Beckie 3-4 36-27
In the Scoreboard Showdown this past week, we had one reader that was better than all the rest and that was Jeremy Harsh with a 6-1 record. Congrats to Jeremy for a great week. This week's games can be found here. Get your picks in before the games kick off Friday night.
Now, onto our games this week:
Preston (1-7) at Buckhannon-Upshur (3-6)
It would be nice to see the Bucs end the season on a two-game winning streak. Preston has given up 50 points, 52 and 50 in consecutive losses to Woodrow Wilson, Bridgeport, and University. Should be a good game for the B-U running attack to pile up some yardage.
Duane: Buckhannon-Upshur; Brian: Buckhannon-Upshur; Monica: Preston; Katie: Buckhannon-Upshur; Beckie: Buckhannon-Upshur.
Morgantown (6-2) at University (4-4)
The Mohawk Bowl. University enters the game 18th in the state, which means Morgantown could knock their rival out of the playoffs. I still am not sure how the Mohigans have lost two games this year.
Duane: Morgantown; Brian: Morgantown; Monica: Morgantown; Katie: University; Beckie: Morgantown.
West Virginia Wesleyan (0-7) at Concord (0-8)
Two winless teams square off in Athens. More than anything, I would like to see Wesleyan head coach Dwayne Martin and his Bobcats get the win at Concord. It's been a tough season for Martin, but this could be a win Saturday and that would wash away some of the bad this year.
Duane: Concord; Brian West Virginia Wesleyan; Monica: Concord; Katie: Concord; Beckie: West Virginia Wesleyan.
The Final Four:
East Fairmont (7-1) at Lewis County (5-3)
Duane: East Fairmont: Brian: East Fairmont; Monica: Lewis County; Katie: East Fairmont; Beckie: East Fairmont.
Lincoln (6-2) at Philip Barbour (6-2)
Duane: Philip Barbour: Brian: Philip Barbour; Monica: Lincoln; Katie: Philip Barbour; Beckie: Lincoln.
Marshall (4-3) at Coastal Carolina (4-3)
Duane: Coastal Carolina; Brian: Marshall; Monica: Marshall; Katie: Coastal Carolina; Beckie: Marshall.
WVU (4-3) at UCF (3-4)
Duane: WVU; Brian: WVU; Monica: WVU; Katie: WVU; Beckie: WVU.