BUCKHANNON – A Buckhannon couple was arrested Sunday for alleged child neglect after city police officers responded to a report of an overdose at a Cambridge Heights apartment.
Dylan Mitchell, 20, and Tristonia McCartney, 19, were each arrested for one count of gross child neglect creating risk of injury, a felony, after city police officers allegedly found McCartney passed out with various drug paraphernalia near a one-year-old infant and several liquor bottles scattered on the floor nearby.
According to the criminal complaint in the Upshur County Magistrate Clerk's Office filed by investigating officer Patrolman D.S. Kraemer with the Buckhannon Police Department, on Sunday, May 24, Kraemer and Sgt. Tom Posey, also with the BPD, responded to an overdose at a residence in the Cambridge Heights apartment complex.
Upon arrival, Kraemer entered the residence and observed a female subject, McCartney, laying on the couch unconscious. Next to her was a one-year-old child and the child's father, Mitchell. The file indicates McCartney is Mitchell's fiancé.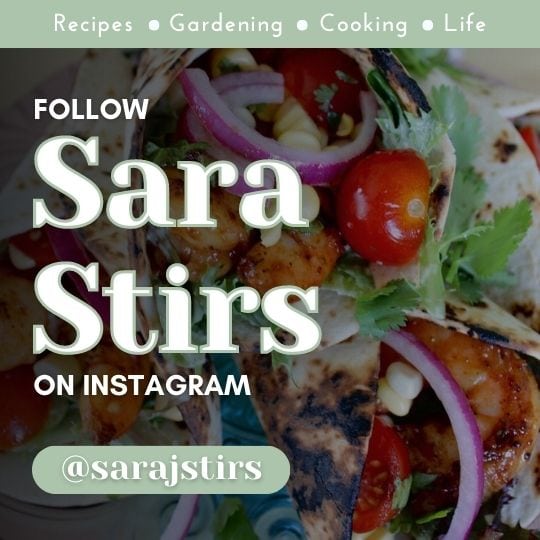 According to the report, Kraemer ordered Mitchell to remove the child from the scene, which he did. After subsequently searching the area, Kraemer saw "several large glass bottles used for smoking marijuana" and two pieces of tinfoil with burned residue that Mitchell allegedly admitted were what McCartney had smoked, the file says.
The file says Mitchell reportedly admitted to smoking marijuana two hours prior to the officers' arrival. According to the report, the drug paraphernalia items were all located on the table in front of the couch, where the child had been placed.
McCartney, who was unable to answer questions, was transported to St. Joseph's Hospital for medical evaluation, while Mitchell, the child's father, was transported to the Tygart Valley Regional Jail.
Magistrate Kay Hurst set bail at $50,000 cash or surety for both McCartney and Mitchell.
The penalty for a conviction of child neglect creating risk of injury is a fine of not less than $1,000 nor more than $3,000, confinement in a state correctional facility for not less than one nor more than five years, or both.