BUCKHANNON – Interested in learning how to liven up someone's look without traveling too far?
The Fred Eberle Technical Center in Buckhannon offers people a chance to learn the skills of a cosmetologist.
The center opened their cosmetology program five years ago to students still in high school and adults looking to learn a new trade. The director of Fred Eberle, Rebecca Bowers-Call, said the salon itself was built by students of Fred Eberle.
"The construction, electricity and welding were all put together by our students," Bowers-Call said. "It used to be machine shop, so the salon and the classroom is all built by our students and instructors, which is really cool."
Once students finish their required 1,890 hours, they qualify as licensed cosmetologists.
"At the end, all of our students are expected to go sit through the West Virginia cosmetology license certification through the West Virginia Board of barbers and cosmetologists," Bowers-Call said. "Right now, we have a 100 percent pass rate and a 100 percent placement rate, so everyone who graduates is also finding work."
In their junior year, students at the high school level may start attending Fred Eberle for a half their school day and begin accumulating hours. If the student continues this practice throughout their senior year in high school, Bowers-Call said they could potentially be halfway done with their hours.
"If they want to return as adults, they come back and they can complete their hours in about six months if their attendance was good," Bowers-Call said. "It's two years of high school half a day each and then six months after high school and then they can become a licensed cosmetologist."
Acacia Chidester started as a high school student in the program and is now in the program as an adult.
"My aunt has been a beautician for years, and I've been in salons since I was 3," Chidester said. "I've also been around my cousins when they do pageants, so I've been around the business for a long time, and I just knew it's what I wanted to do, and now I'll be a fully licensed cosmetologist at 18 in about six months."
Rikki Keene started the program after finishing school in Phillip Barbour and decided she wanted to pursue a career in cosmetology.
"I had a plan to be a nurse at first, but then I decided that's not cut out for me," Keene said. "I've always loved doing hair color myself, and I love doing makeup, so I thought maybe this is what my career should be."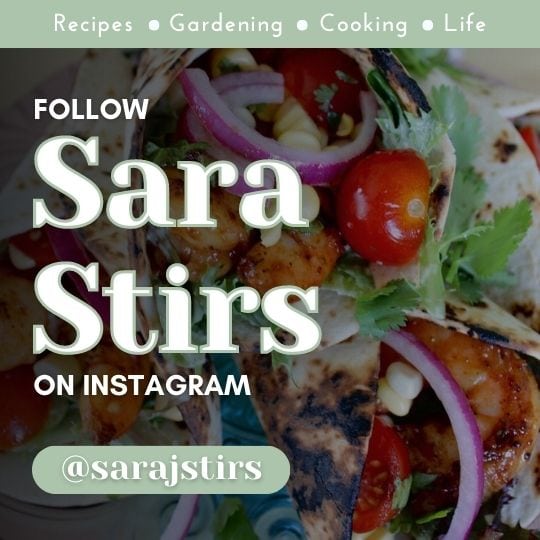 Keene started the program in January and will graduate Feb. 25.
"I actually got a job at Super Cuts in Bridgeport, and then I plan on working for a couple years, maybe like five years with someone else, and then hopefully have my own salon at some point," she said.
Sara Daniels began the program in July and is also going to graduate in February.
"I have kids, and I was tired of working jobs that were getting me nowhere, and I wanted to do something I actually liked," Daniels said. "I was a child and my grandmother had diabetes, so my brother and I would give her pedicures, and I would help her color her hair, so that's really where my interest started."
Daniels said she chose Fred Eberle for her training because of its affordability and good reputation.
"I wouldn't be in debt after finishing at a lot of school," Daniels said. "You have loans and things like that you have to pay back, but I'm not qualified for the grants, but when I get out of here I won't have anything to worry about. Also, I believe we're the best one for score results from all people that have tested, and we've had the highest test average, and I think that says a lot."
Daniels said she was not nervous when she was allowed to work on a real client because of the skills she learned in the program.
"I wasn't scared, I was very confident in myself because I was well-prepared and Ms. Hull pushes us from the beginning to make sure that we know what we're doing and that we feel comfortable," she said.
Mary Hull is one of the instructors for the cosmetology program, and she said she thinks Fred Eberle is different from other schools.
"The focus is on the students and not about making money," Hull said. "Sometimes, private schools kind of go into that direction of thinking about making money, and we're more along the lines of wanting to educate people and give them careers and to further their education."
Hull said the program encompasses all the subjects a professional cosmetologist would need to know such as how to do hair and nails, skin care and waxing skills.
"There are some people who do not understand what cosmetology is, and they don't realize just how much we do," Hull said. "It's doing hair, nails and facials, and all kinds of things people might be interested in."
Students of the program must complete a minimum of 300 hours before they are allowed to work on clients, who are invited to come to Fred Eberle on Thursdays and Fridays starting at 8 a.m. to have a service done.