BUCKHANNON – An improvement project for the Upshur County Regional Airport is still in the early stages; however, construction could take flight sometime in January.
According to Buckhannon-Upshur Airport Authority board president Bill Thomas, the project is the construction of a new terminal building, which is expected to cost $723,232 with 90 percent of that amount being funded through Federal Aviation Administration grants.
"That's the nice thing about it," Thomas said of the grants. "A small community like us – we couldn't fund something like that. So, it's a big deal."
Assistant county administrator Tabatha Perry said Thursday the commission approved donating $45,000 to the project at its July 26, 2018 meeting.
Once completed, the building will serve as a central hub for pilots, passengers and folks simply interested in watching airplanes take off.
"I know as a kid I used to watch planes take off at the Clarksburg airport, and now I'm a pilot," Thomas said. "So, I'm thinking other kids may do the same thing, and say 'Hey, that looks fun, maybe I'll try it.'"
Currently, there's no place indoors at Upshur County Regional Airport that allows passengers or community members to observe planes to take off; however, with storefront-like windows, Thomas said residents will have a view of the sky while staying dry and warm.
"It's really a unique building, from the outside to the inside to its functionality," he said.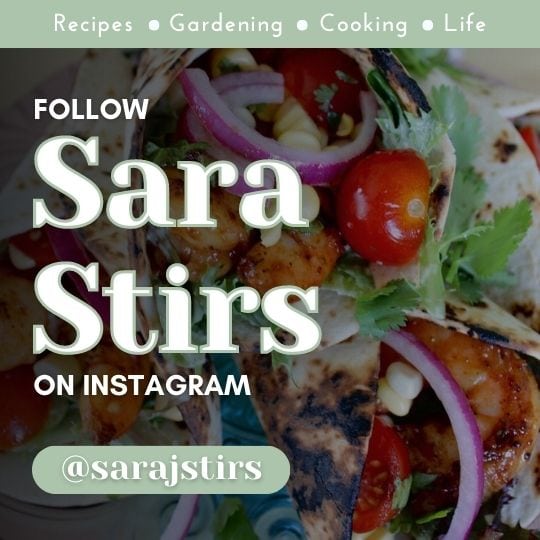 The interior of the upcoming terminal building will be comprised of a pilot's lounge, a waiting area for passengers and visitors, restrooms and an office for a future base operator. Thomas said the size of the building will be roughly 1,400-plus square feet.
The exterior of the building will encompass the same look as the airfield itself, said Thomas, but also has elements of Buckhannon's downtown incorporated into the design.
"So, aesthetically, it has the metal hangar look from the airfield, and it has that uniqueness still set aside by itself, even though it's made unlike other ones, and it also has the exterior design has that brick that you see in the city of Buckhannon, so we kind of have both of those," he said.
Engineering work on the project has already been put out to bid, with Veritas winning the bid, Thomas said.
With the uncertainty of weather, Thomas said construction has yet to begin, but he anticipates work will start the second or third week of January.
He added he's unsure when the project will be completed, but he's hopeful it will be finished by spring.
Both Thomas and commission president Sam Nolte said they believe when the project comes to fruition, it will leave a lasting impact on the Buckhannon-Upshur community.
"With what we do here at the airport, it's a huge impact," said Thomas.
"It'll be a nice addition to our airport because currently we don't really have anything like that," said Nolte, who sits on the airport authority board.
While some may not be aware, the county airport is utilized in several ways, one being as a base for HealthNet Air Ambulance Services.
"That's why we have such a good response in this area because HealthNet is located there," Nolte said. "We're really lucky to have them here, just because it probably saves lives, [but also because] I'm sure they can quickly get to folks particularly here in Upshur County, but also in Lewis, Randolph, Barbour and Webster Counties."
A company called Airtech LLC also operates out of the airport.
During the Upshur County Commission meeting Thursday morning, commissioners approved and signed the FAA Outlay Request Number 2 in the amount of $6,624 for the project.