ELKINS – Elkins Main Street is gearing up for First Fridays: D&E Night on the Town filled with music, games, dance and a movie. Slated for September 6 throughout Elkins, the evening is sponsored by Davis & Elkins College, Augusta Heritage Center of Davis & Elkins College, The Arts Center, Kump Education Center, West Virginia Math4Life, Davis Health System and the Elkins/Randolph County YMCA.
The annual D&E Night on the Town gives students the opportunity to explore downtown Elkins and experience everything businesses have to offer.
"It's events like these that bring to life a quote from young poet Mattie Stepanek: 'Unity is strength … when there is teamwork and collaboration, wonderful things can be achieved,'" said D&E Vice President for Student Affairs Scott Goddard. "I did a little research recently and found that Davis & Elkins College's involvement with the First Friday activities goes back to 2013. Six years of unity, teamwork and collaboration. That's pretty special in today's challenging environment."
Activities are planned from 5-7 p.m. at The Arts Center, Kump Education Center and the Huntington Bank ATM lot.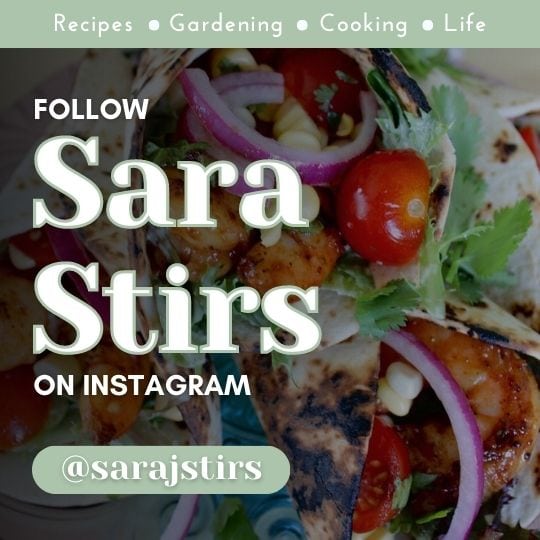 The Arts Center will host a bevy of events including live music on the side porch by Jared Mahone, Louis Paul the Balloon Man on Campus, a spray paint workshop by D&E Associate Professor of Art Michael Doig, and sidewalk chalk, games and prizes from Randolph County Schools Math4Life. Food trucks will also be on site.
As a forerunner of the Midwest "garage soul" movement, singer/songwriter Mahone has been touring nationally for nearly a decade. His wide range of talents draws from Ohio soul, story-teller poets, pop melodies and classic hip hop.
Balloon artist Louis Paul will create latex sculptures ranging from cartoon characters to wearable balloon art. Visitors will select from a variety of colors and themes and see the art created immediately.
Kump Education Center will be the site of the special presentation "Engaging Egyptian Engineering for Educating Kids." A 304 cornhole tournament will take place at Huntington Bank ATM lot. Registration is $20 with a cash pot prize.
Doig will unveil one of his latest paintings "The Shark" at 7:15 p.m. at the Elkins/Randolph County YMCA, just before the showing of the 1975 classic "Jaws," also at the YMCA.
An Augusta square dance wraps up the evening at The Arts Center. A beginner's workshop starts at 7:45 p.m. and the dance begins at 8 p.m.
Throughout the evening, D&E students will dine at various downtown restaurants. Those on the room and board plan will receive vouchers, giving them a chance to see what local eateries have to offer.