BUCKHANNON – Chair of the Upshur County Court Security Advisory Board Magistrate Mike Coffman has recommended the Upshur County Commission hire an additional part-time court security officer.
At the commission's Thursday meeting, Coffman said the board had been meeting for months about court security and briefly outline their ultimate goal.
"I think the consensus of the board was we move forward with implementing the door security, at both buildings (the Upshur County Courthouse and courthouse annex), and in order to do that … it's going to take one more part-time employee to make that happen, to be able to man those doors," Coffman said.
County Administrator Carrie Wallace said initially the court security budget was set up to have four part-time court security guards, each of whom could work no more than 20 hours per week.
"At our last court security advisory board meeting, the sheriff explained that one of the previously hired bailiffs was actually interested in going to court security and the money was already in the bailiff budget to fund that," Wallace said. "Those budgets are under his control, so he had the ability to make that transition internally."
Wallace said there will still be a sufficient number of bailiffs to cover Upshur County Circuit Court; that's because another bailiff expressed interest in solely working Circuit Court, and she was able to do that while still staying under the 20-hour threshold, thereby remaining part time.
Wallace said the Court Security Advisory Board's request is for a sixth court security officer and the money needed to cover that position is about $5,700.
"There was an $8,500 reimbursement that the commission sent requests to the Supreme Court from the Magistrate Court Fund, and that was approved," Wallace said. "The remaining amount to cover that additional part-time person was around $5,700, and the commission's actually going to take funds from some revenue that was unexpected from our recent auction of vehicles."
She said the commission had budgeted about $1,000 in revenue for the last vehicle auction, but it actually amounted to $15,000.
"So, there was an additional $14,000 there and that's what the Court Security Advisory Board had requested to cover that expense for that extra part-time position," Wallace said.
Commissioner Terry Cutright made a motion to approve the request to hire an additional part-time court security officer, which ultimately passed.
In other county news: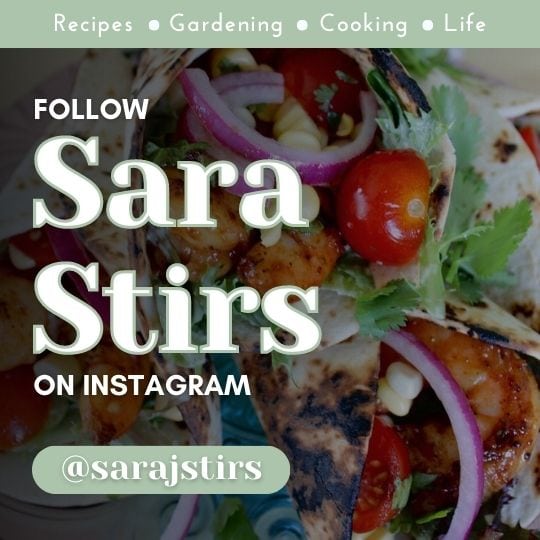 The commission set trick-or-treating for Thursday, Oct. 31 from 6 to 8 p.m.
The commission approved a request from Pastor J. Edward McDaniels to use the Upshur County Courthouse steps/plaza for a countywide worship service and walk Sunday, Sept. 15 from 3-5 p.m.
The commission approved a request from Sheriff David Coffman asking for permission to temporarily hire a certified law enforcement officer to fill in as needed for the department until a full-time officer is hired. The individual will work no more than 40 hours per week and personnel costs will be covered within the approved FY20 law enforcement budget.