Somewhere on the island of Barbuda is a 67-year-old man sleeping on a crooked lawn chair inside a tent.
George Jeffrey is one of many residents who lost their homes to the wrath of Hurricane Irma, the Category 5 mega-storm that decimated 95 percent of the island's buildings and infrastructure in September 2017.
For permanent refuge, he hopes to someday build a 10-by-10 shack over a cesspool.
At a coffee shop, nearly 2,000 miles north removed from the Caribbean islands, Jason Hubbart is insistent he will help him, one way or another.
"I've got to get him off that lawn chair," said Hubbart, professor and director of the Institute for Water Security and Science at West Virginia University.
Jeffrey is just one of many Barbudans who struck up a connection with Hubbart, who in November visited the island in what originally seemed like, on paper, as strictly a business-oriented trip.
Hubbart, a professor of hydrology and water quality at the Davis College of Agriculture, Natural Resources and Design, was asked by Barbuda officials in 2018 to come help assess the island's freshwater resources. Apparently, throughout the island's history, the quality of water has never been professionally tested.
Once Hubbart arrived there, he knew there'd be another dimension to his stay beyond testing for water quality.
"I'm usually a very objective thinker, which bores the hell out of people, but I'm having a difficult time not being emotionally charged about this."
Don't drink the water
WVU's relationship with the small island goes back a decade. Jean Meade, owner of Cheat Lake Animal Hospital and adjunct professor at the Davis College, has traveled to Barbuda as a veterinarian to assist with its unusual donkey overpopulation — as many as 8,000 donkeys are believed to roam the island, whereas its human population is less than 2,000.
Through Meade's presence, the Barbuda government became aware of Hubbart and his expertise. They invited him down.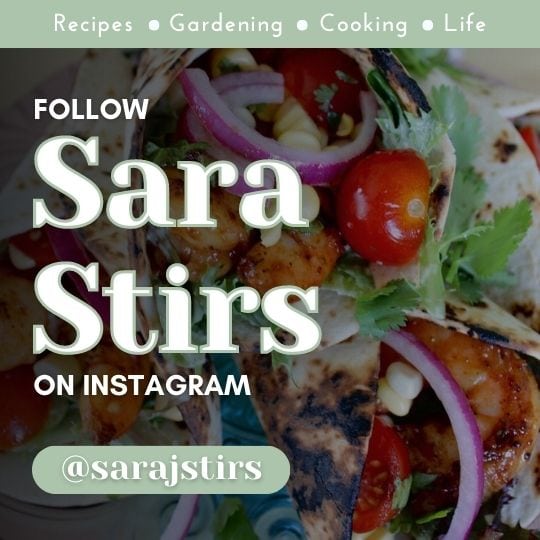 One of Hubbart's main takeaways was that most island residents have their own private water wells. Yet everyone relies on bottled water.
With as many as 8,000 donkeys wandering around and other feral critters such as hogs, it's hard to say what could be lurking in well water.
"As I understand it, the citizens there spend $200 to $300 a month on bottled water, which is, by the way, an average week's salary for those folks," Hubbart said.
He estimates there are around 250 wells on the island. He intends to test them all for pathogens, bacteria, calcium, magnesium, hardness and other elements on an upcoming visit in spring 2020.
Barbuda, in its current government state, is relatively new at 38 years old — it did not gain full independence until November 1981. Still, you'd think it'd been established long enough to have a reputable public water system. It doesn't.
"There's a new desalinization plant there but they're trying to figure out how it works," Hubbart said. "They asked me questions like, 'Can we put chlorine in it?' And I said, 'Oh yeah, put chlorine in it, but not too much.' So that's where we're at."
After testing the water wells and quantifying well recharge rates, which will help the local municipality and agriculturists better plan draw-down rates and quantity of fresh water, Hubbart will furnish a report to help guide the Bardudans toward a clean water future.
"Water data has never been collected there before, so our efforts have been well-received," he said. "I would love to save these families $200 to $300 a month. I would love to be able to tell them, 'Hey, I tested your water. You can drink this.'"
Fluidity
Much work remains in rebuilding Barbuda a year-and-a-half after Hurricane Irma. Humanitarian efforts have been somewhat exacerbated by multinational developers and the central government in neighboring Antigua, which currently has jurisdiction among the Barbudan governing council.
Barbuda is known for its secluded pink and white sand beaches, and despite Hurricane Irma's lasting wreckage, developers and corporations are seeing dollar signs.
"This is important," Hubbart said, "because these efforts to exploit Barbuda could simultaneously erode culture, identity and traditional land relations of what is a culturally unique people and their island. We have an opportunity to provide assistance to the Barbudan people so they can deliberately and intentionally develop the island in a sustainable way to accommodate tourists and to conserve a way of life and living in a semi-closed system that is in a delicate ecological balance."
For his spring visit, Hubbart plans to take along a group of WVU faculty and students. He's currently seeking funding for this initiative. And his plans involve more than water. Perhaps George Jeffrey will have a more comfortable sleeping space.
It's a testament to one of the University's missions to serve as a global steward.
"Barbuda is a key example of the kinds of transformative initiatives that West Virginia University is known for, and Barbuda also serves as a metaphor for the kinds of impacts that WVU researchers and educators make in our state and around the world," Hubbart said. "West Virginia University has a moment, right now, to shine as global stewards representing our state and its flagship institution."