Editor's note: This story was originally published by Mountain State Spotlight. Get stories like this delivered to your email inbox once a week; sign up for the free newsletter at https://mountainstatespotlight.org/newsletter
By Lauren Peace, Mountain State Spotlight
Increased access to sterile syringes and more focused outreach efforts are needed to help control an HIV outbreak in West Virginia's most populous county, according to a report issued by the U.S. Centers for Disease Control and Prevention.
Between Jan. 1, 2019 and July 7, 2021, 72 new cases of HIV linked to injection drug use were identified in Kanawha County, in what a top CDC official previously called the "most concerning" outbreak in the United States. Before 2019, there were fewer than five new cases identified a year.
The 17-page report, released Tuesday, comes after state and local officials called on state and local officials called on a team of CDC researchers to help local leaders better understand the outbreak. In partnership with local epidemiologists, CDC researchers interviewed 26 people who inject drugs living in Kanawha County. They also interviewed 45 stakeholders, including health care workers, social workers, law enforcement personnel and community leaders, about access and barriers to care for at-risk populations.
In the report, the CDC issued five "primary recommendations," alongside a bullet-pointed list of 40 additional suggestions. The first: offer more and easier ways for people who use drugs to get sterile syringes, to decrease the likelihood they'll share needles and spread disease.
"Expand access to sterile syringes and other injection equipment through comprehensive harm reduction services, such as low-barrier, one-stop shop models in multiple locations that also incorporate mobile or street outreach elements," the first recommendation reads. "New or existing harm reduction programs should strive to identify and reduce barriers to participation wherever possible."
That echoes local health care workers who, for more than a year, have been sounding the alarm as HIV cases rise in Kanawha County. Syringe access programs prevent the spread of infectious disease by limiting the need to share or reuse needles. Decades of research has shown the programs do not increase drug use.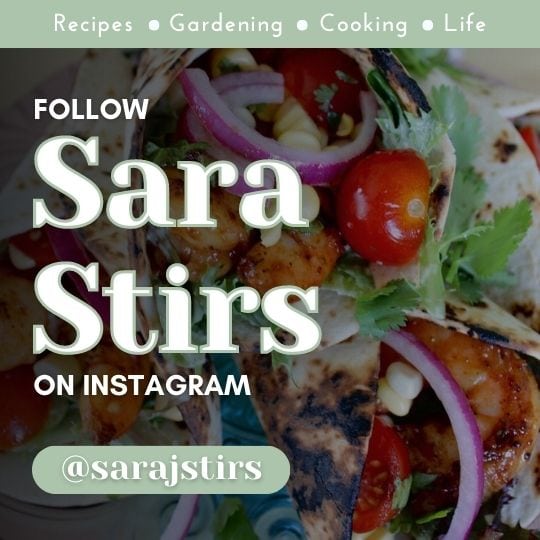 But adhering to the CDC recommendation is nearly impossible after state and city lawmakers, in the midst of the HIV outbreak and against the advice of public health experts, passed laws that restrict programs that distribute clean syringes.The new state law went into effect on July 15, after a federal judge temporarily restrained it, but then declined to issue an injunction.
Other recommendations from the CDC included increasing opportunities for HIV testing through routine opt-out screening in medical settings, integrating HIV treatment and prevention services with other services already being used by at-risk populations, increasing communication and community engagement around the disease and interventions, and using data around service needs for people who inject drugs to help detect and respond to HIV transmission.
The report also emphasized the importance of addressing broader social challenges if the crisis is to be addressed.
"Many [people who inject drugs] described using substances to cope with feelings of hopelessness and despair associated with a confluence of health and social challenges, such as unstable housing, chronic pain, trauma and loss, depression and anxiety, HIV, and unemployment," the report stated.
If a person living with HIV or a substance use disorder is unhoused, or does not have other basic needs met, they are less likely to access or maintain their connection to treatment.
According to the report, of the 72 people who had been diagnosed with HIV in the outbreak window, medical histories had been compiled for 63. Of those with medical records, researchers found that just 31% of people with HIV had received HIV care within the previous 90 days.
Molecular analysis of the outbreak found three distinct molecular clusters with rapid transmission. One of the clusters had a transmission rate of 12 times the national average.
"Given evidence of ongoing rapid transmission, response activities should be approached with urgency," the report stated.
In a statement released on Tuesday, Kanawha-Charleston Health Department Health Officer Dr. Sherri Young said that the health department and its partners are "aggressively pursuing HIV testing and referral."
Young announced she was stepping down from her role with the health department in June, but is serving as interim health officer while a search for her replacement is conducted.
"We appreciate the CDC recognizing our efforts and providing these recommendations," Young said.
Charleston Mayor Amy Goodwin had not yet seen the report at the time that this story was written, but in a previous interview, Goodwin said that it is clear that the HIV crisis needs to be addressed and that city officials have been working diligently to do so.
Goodwin's office wrote the original letter requesting CDC assistance, but the mayor had previously voted alongside a majority of city council members to pass an ordinance drastically restricting syringe distribution earlier this year. In a previous interview, she said she believes these decisions should be made by medical leaders rather than a political entity.
Reach reporter Lauren Peace at laurenpeace@mountainstatespotlight.org