WASHINGTON, D.C. – U.S. Senator Shelley Moore Capito (R-W.Va.) this week joined a growing list of her senate colleagues in supporting the Reviving the Economy Sustainably Towards a Recovery in Twenty-twenty (RESTART) Act. The legislation aims to provide a lifeline for the hardest-hit small and mid-sized businesses.
"We were able to help a lot of small businesses through the Paycheck Protection Program when we immediately launched the program, however, we have seen that there are longer term, systemic issues with some of these businesses that can't reopen. The RESTART Act puts forth a solution to this issue by providing loan forgiveness for a longer period to help our small and medium-sized businesses get back on their feet. I'm proud to join the growing list of co-sponsors of this legislation, which will help businesses make it beyond these economic hurdles now and in the future as they continue to face significant revenue hits due to the COVID-19 pandemic," Senator Capito said.
In addition to Senator Capito, the RESTART Act is co-sponsored by Senators Todd Young (R-Ind.), Michael Bennet (D-Colo.), Lamar Alexander (R-Tenn.), Tammy Baldwin (D-Wisc.), Marsha Blackburn (R-Tenn.), Roy Blunt (R-Mo.), Richard Burr (R-N.C.), John Cornyn (R-Texas), Catherine Cortez Masto (D-Nev.), Tom Cotton (R-Ark.), Kevin Cramer (R-N.D.), Steve Daines (R-Mont.), Tammy Duckworth (D-Ill.), Joni Ernst (R-Iowa), Dianne Feinstein (D-Calif.), Cory Gardner (R-Colo.), Kirsten Gillibrand (D-N.Y.), Lindsey Graham (R-S.C.), Martin Heinrich (D-N.M.), Cindy Hyde-Smith (R-Miss.), Tim Kaine (D-Va.), Angus King (I-Maine), Amy Klobuchar (D-Minn.), Jeff Merkley (D-Ore.), Gary Peters (D-Mich.), Jack Reed (D-R.I.), Pat Roberts (R-Kan.), Mitt Romney (R-Utah), Jacky Rosen (D-Nev.), Brian Schatz (D-Hawaii), Debbie Stabenow (D-Mich.), Jon Tester (D-Mont.), Thom Tillis (R-N.C.), and Sheldon Whitehouse (D-R.I.).
Treasury Secretary Steven Mnuchin was recently asked about the RESTART Act being included in the next phase of coronavirus relief. He said, "I think parts of it should be incorporated."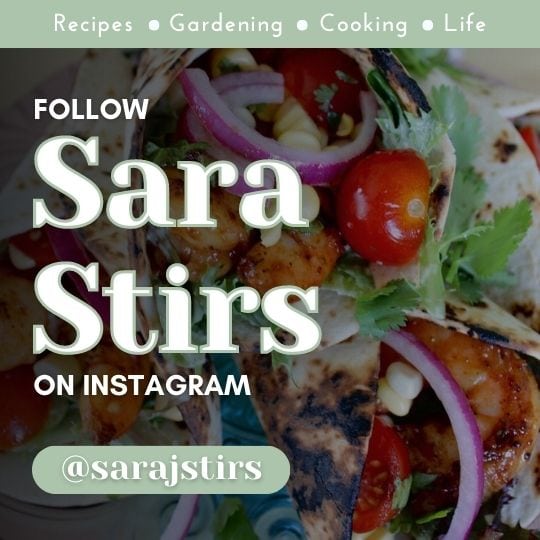 To view a one-pager on the RESTART Act, click HERE.