BUCKHANNON – A Calhoun County man was arrested Monday after police pulled him over and allegedly found him to be in possession of two firearms and substances believed to be methamphetamine and marijuana.
Nathan Selmon, 36, of Arnoldsburg W.Va., was arrested for one felony – possession with intent to deliver – and three misdemeanors, including driving suspended non-DUI second offense, obstructing and two counts of being a prohibited person possessing firearms.
According to the criminal complaint in the Upshur County Magistrate Clerk's Office filed by investigating officer Deputy Tyler Gordon with the Upshur County Sheriff's Department, on Monday, March 16, 2020, Gordon spotted a vehicle with an incorrect out-of-state MVI sticker. Gordon initiated a traffic stop at the intersection of Bush Run Road and Alexander Road.
The driver, Selmon, was unable to provide ID when Gordon asked for it, and according to the report, Gordon saw a firearm in plain view on the back seat – a Diamondback Firearms .308-caliber AR-15 style rifle with a loaded high capacity magazine.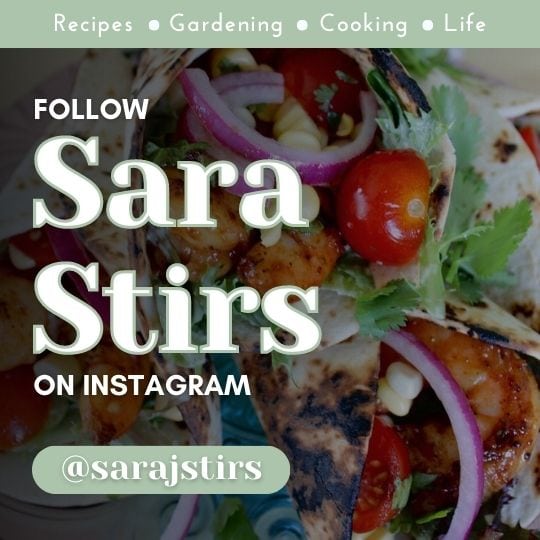 Selmon, the driver, allegedly told Gordon his name was Jason Flint and gave an incorrect date of birth. Gordon identified the passenger of the vehicle as a male who was prohibited from possessing firearms due to past criminal history. Then, Deputy C. Bender detained the passenger and advised the passenger had a marijuana smoking device in his pocket; Bender also removed a Ziplock baggie containing a small amount of green, leafy substance believed to be marijuana.
According to the complaint, upon further search of the passenger, Gordon located a small bag containing a white powdery substance believed to be methamphetamine. Upon a probable cause search of the vehicle, Gordon located a blue bag containing three insulin needles near the center console of the vehicle, which Selmon said were his. Gordon subsequently advised Selmon of his Miranda Rights, and Selmon said he understood those rights.
Then, the file says Selmon allegedly told police he'd used the needles to consume methamphetamine about four days prior.
Gordon searched Selmon and located $655 in cash, folded in $100 increments, and a large bag of crystal-like substance believed to be methamphetamine. The bag weighed at 13.17 grams and was valued at approximately $1,300, Gordon wrote in the report.
Also, inside the vehicle, Gordon reportedly found a clear plastic bag, rubber bands and another firearm, the file says, and when he performed a driver's license check, Gordon was advised that Selmon's driver's license was revoked for unpaid citations. Selmon had one prior conviction of driving while suspended on April 24, 2018 in Calhoun County, according to the file.
Bail was set at $65,000.
The penalty for a conviction of possession with intent to deliver is confinement for not less than one year but not more than five years, a fine of up to $15,000 or both. On the driving suspended for non-DUI second offense, Selmon faces a potential penalty of a fine ranging from $100-$500. He also faces a possible penalty of confinement for up to one year, a fine ranging from $50-$500 for obstructing or both.
The penalty for a conviction of being a prohibited person in possession of a firearm is a fine ranging from $100-$1,000, confinement for a term of 90 days to one year or both on each count.