BUCKHANNON — It's a service we all use multiple times per day, but it's rare that we give it much thought. But without it, our lives would be drastically changed, with higher rates of disease and lower life expectancies.
We're talking about wastewater treatment facilities and sewer systems.
In Buckhannon, that's the Sam Ludlow Sewer Plant, situated downstream and north of Buckhannon, and the vast network of sewer pipe that serves our municipality and the Tennerton Public Service District.
Modern society needs sanitary sewer systems and wastewater treatment plants to provide people with the high quality of life we've come to expect. Our community is home to one of the best systems around, with a highly-knowledgeable and effective staff.
Dave Currence, Maintenance Supervisor, Steve Reed, and Jason Tenney represent the best of the best. With over seven years of working together, they know the plant like the back of their hands. When a problem arises, they fix it in no time flat.
Currence, Reed, and Tenney were recently recognized for their outstanding performance following the installation of a new ultraviolet disinfection system. The system manufacturer, Enaqua, was so impressed by their work, they sent a letter of commendation to the Sewer Plant Supervisor Bryan 'Buck' Samples.
Frederick McIntyre, Enaqua Director of Sales & Co-CEO, wrote that Currence's crew had installed the new UV reactor in a "neat and professional" manner and "reduced the amount of time required to commission the UV reactor from days, to hours." McIntyre went on to note that "it is unusual in this industry for the plant personnel to aid in, let alone actually execute the installation of a UV Reactor" and that the crew went "above and beyond," resulting in a highly successful project outcome.
Buckhannon Sewer Department Supervisor Buck Samples is thrilled with the team's work, stating that "This crew, you can put on any task. They will accept the task with a good attitude and will do a very good job every time. I thank these guys for what they do and for the example they bring to the sewer department…(they) proved to be outstanding in their ability, performance, and value to the City of Buckhannon."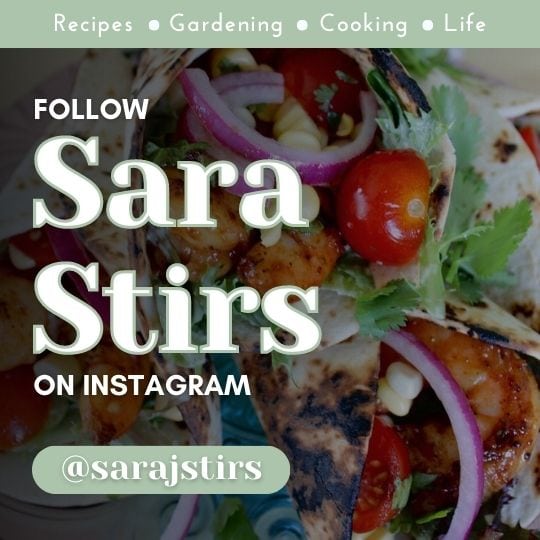 The Sam Ludlow Sewer Plant was constructed in 1987 funded in part through the United States Environmental Protection Agency (EPA) and continues to serve the community's wastewater treatment needs safely and efficiently thanks to the strong in-house maintenance program initiated by Sam Ludlow, the longtime Sewer Plant Engineer.
The Buckhannon Sewer Department, led by Bryan "Buck" Samples, operates the Sam Ludlow Sewer Plant, 16 pump stations, and 54 miles of sewage collection and transmission infrastructure. Currently, the Buckhannon Sewer Department provides sanitary sewer service to 3,200 Buckhannon customers and another 700 customers in the Tennerton Public Service District.