BUCKHANNON — A Buckhannon man who fled from police at speeds close to 80 mph Friday was arrested for possession of a controlled substance after wrecking into a ditch.
Barry Beckner, 39, was arrested for fleeing with reckless disregard, a felony; possession of a controlled substance, methamphetamine, a misdemeanor; and driving with a license revoked for DUI, also a misdemeanor, after officers attempted to make a traffic stop.
According to the criminal complaint in the Upshur County Magistrate Clerk's Office filed by investigating officers Deputy Joseph Barcus with the Upshur County Sheriff's Department and Sgt. M.W. Powers of the Buckhannon Police Department, the two officers were on routine patrol on Mud Lick Road just before midnight Friday, Jan. 31.
Barcus and Powers reportedly saw a gray Dodge Ram being driven by a man, later discovered to be Beckner, stop in the middle of the road. The vehicle turned around to go down Turkey Run Road, accelerating at a high rate of speed after failing to stop at a stop sign, the complaint says.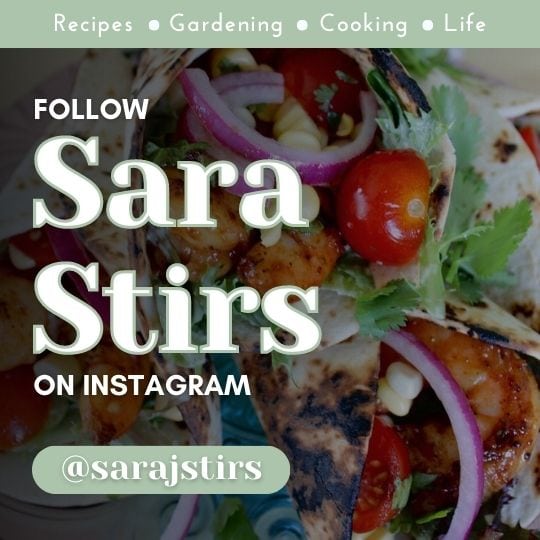 Barcus and Powers then turned their lights and sirens on and attempted to initiate a traffic stop. The vehicle allegedly went across the center line several times and was at one point traveling at speeds in the range of 60-80 mph. Eventually, the vehicle went off the road and got stuck in a ditch about an eighth of a mile away from Shumaker Road, according to the report.
Beckner was told to get on the ground and put his hands behind his back. After cooperating, he was placed in the patrol car.
"The defendant did state that the reason he attempted to elude law enforcement was because he did not have a driver's license," Barcus wrote in the complaint.
After running a driver's license check, police discovered that Beckner's license was revoked for DUI with a conviction date of Feb. 26, 2003, and no reinstatement date listed was listed, the file says.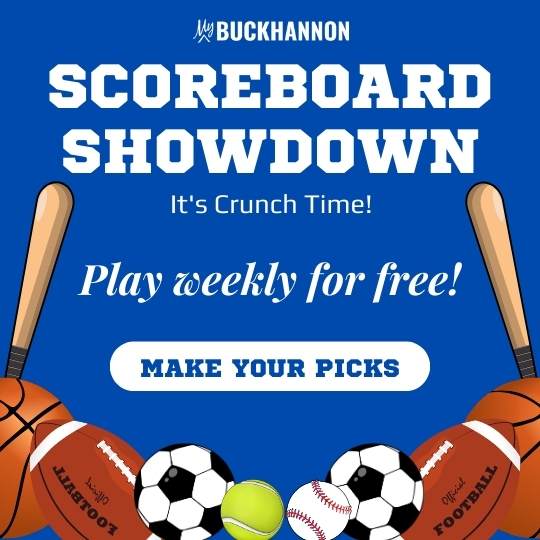 Beckner was then placed in the patrol car, and Barcus and Powers conducted a search of the gray Dodge Ram. Inside a large black backpack, they allegedly found a crystal-clear substance they believed to be methamphetamine, according to the complaint.
Magistrate Kay Hurst set bail at $15,000 cash or surety, and Beckner was not listed on the West Virginia Regional Jail Authority website as of Tuesday afternoon.
The penalty for a conviction of fleeing in a vehicle with reckless disregard is imprisonment in the state penitentiary for one to five years and a fine up to $2,000. The penalty for possession of methamphetamine is confinement in jail up to six months, a fine up to $1,000 or both. The penalty for driving revoked for DUI is confinement in jail for up to 6 months and a fine up to $500.