BUCKHANNON – A Buckhannon man who allegedly tried to cut his longtime girlfriend's purse open with a knife to take some antique coins – and cut her in the process – remained in the Tygart Valley Regional Jail on a $150,000 bond Saturday.
Clarence Collins Jr., 51, was arrested Thursday, May 9, and charged with first-degree robbery, a felony, and second-offense domestic battery, a misdemeanor, in connection to an incident that allegedly occurred the same day, according to the criminal complaint in the Upshur County Magistrate Clerk's Office.
According to the report, filed by investigating officer deputy Tyler Gordon with the Upshur County Sheriff's Department, Gordon was dispatched by the Upshur County E911 Communication Center to the scene of a domestic altercation taking place in the middle of the road on Morgan Addition Drive.
However, when Gordon arrived on scene, Collins allegedly left the scene in a vehicle. Gordon's report says he followed Collins and eventually initiated a traffic stop on the vehicle in which Collins had departed.
Then, upon looking inside the car, the officer allegedly "recovered a knife and some items taken from the victim … during the struggle" that were inside the vehicle.
Collins and the victim – his longtime girlfriend – had become involved in a property dispute "over some antique coins apparently taken from the garage in which the defendant and victim had both been living," Gordon wrote in the report.
During the domestic altercation, Collins had allegedly "produced a fixed blade knife … and attempted to forcibly cut the victim's purse away from her, believing that his coins were inside," the officer's report goes on to say.
In the process, Collins allegedly cut the victim's hand and had "[taken] victim to the ground."
According to the file, Collins reportedly told Gordon he'd "removed" property valued at about $9,000.
The deputy's report notes the victim is Collins' longtime girlfriend and says the two had been cohabitating in a garage on Camden Avenue.
The second-offense domestic battery charge stems from Collins having had one prior conviction on the charge of domestic battery, dated May 28, 2010, the file says.
Magistrate Mike Coffman set bond at $150,000 and ordered Collins to have no indirect or direct verbal or physical contact with the victim.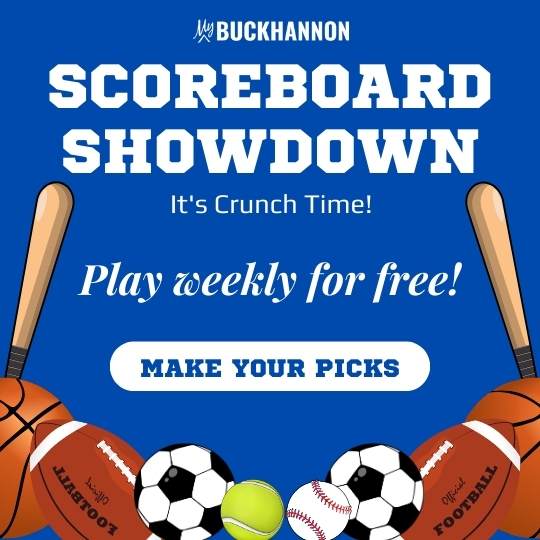 The penalty for a conviction of first-degree robbery is imprisonment in a state correctional facility for not less than 10 years. Meanwhile, the penalty for a conviction of domestic battery, second offense is confinement in jail for up to one year, a fine of $100 or both.