BUCKHANNON – Buckhannon-Upshur High School students were still able to walk across a stage and receive their diplomas Friday, May 22, with a socially distanced graduation ceremony.
B-UHS Dean of Students Shauna Jones said they surveyed the senior class of 2020, the majority of whom voted to have an adjusted ceremony May 22, with hopes of having a traditional one in June.
"The kids voted to do our ceremony on the football field, but with the state of things right now, we decided to honor them today by doing this social distancing graduation and then on June 26, if we are permitted, then we will still do the ceremony on the field," Jones said.
Students were permitted to sign up for the socially distanced ceremony and the June 26 if they wanted to participate in both.
"This was the original date for the ceremony, so all their diplomas read May 22," Jones said. "This is why we do what we do every day of the school year – we're working with the kids all four years to get to this point and without sounding too cliché, we know earning a high school diploma opens more doors than not."
Graduate Sydney Willett said she was sad her class could not have the traditional ceremony, but she was glad the school arranged this version of the ceremony.
"I'm definitely going to miss that I didn't get to graduate at the college (West Virginia Wesleyan College often hosts high school graduation ceremonies for B-UHS) like I was supposed to with all my classmates, but the school did the best they could and I'm really glad about how it turned out," Willett said. "They tried their best to make sure that every senior felt special and they did, I feel special."
The ceremony took place in the Buckhannon-Upshur High School Auditorium where one student and their family would enter one at a time, so each graduate could still walk across a stage and receive their diploma.
"We have a family waiting at the door with their graduate, a family out on the foyer and a family outside so it's kind of like a continual loop with a five-minute spacing so we can get 12 graduates per hour," Jones said.
Graduate Caitlyn Wendling said she felt a weight life off her shoulders after graduating. She's now ready to start her next chapter at WVU, where she plans to double major in criminology and psychology.
"I'm so glad that we got something because when we first found out that we weren't coming back obviously the immediate fear was, 'oh no – no graduation, no prom.' There were so many things that we didn't get, but in a way this is a lot more special than a regular ceremony because it's just me and my family, and it feels good," Wendling said.
Willett said she intends to also participate in the June 26 ceremony if it is able to happen, so she can see all her classmates again.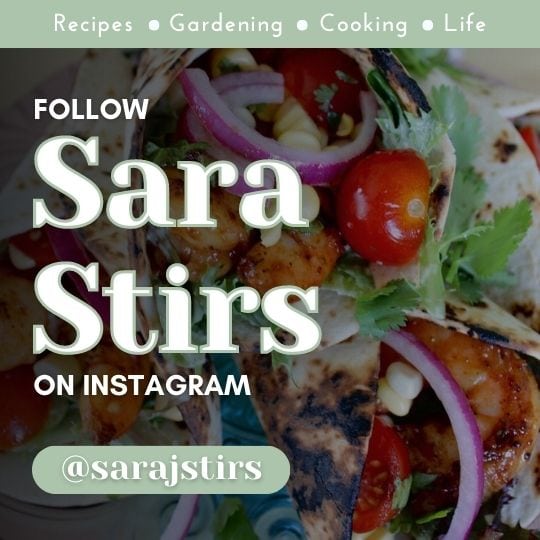 "I didn't get to see my classmates, which was the biggest thing – I knew that was going to be the last time I'd be in the same room as all of them, and so hopefully, I can get that in June, and just tell everyone a final goodbye," Willett said.
Wendling said she's looking forward to the June ceremony so her parents can see her graduate in a more traditional setting.
"I want that for my parents to get to see a regular graduation ceremony that they've waited 13 years for," Wendling said.
Graduate Connor Hollen said he actually preferred the more private ceremony.
"I kind of like having not a lot of people; it felt better," Hollen said. "It was a lot less crowded and hectic, plus only having your family there's a little more welcoming instead of all kinds of strangers."
Jones wanted to encourage people to follow the Buckhannon-Upshur High School Student Services Facebook, Twitter and Instagram.
"We put updates on there about things that are going on, and it's a great place to figure out what may happen with June 26," Jones said.