ELKINS – The 77th session of the American Legion Auxiliary Rhododendron Girls State will bring 350 rising high school seniors to the Davis & Elkins College campus, June 9-14. The young women selected to participate in West Virginia's premier leadership academy will dedicate the week to learning more about Americanism and citizenship.
This is the second year Davis & Elkins College has hosted Girls State and participation has grown. In addition, 50 volunteer counselors, party leaders, instructors, office crew members and country store workers will be on site throughout the week.
Established in 1941 under the sponsorship and direction of the American Legion Auxiliary Department of West Virginia, Rhododendron Girls State is a premier experiential hands-on program that focuses on citizenship and patriotism, and develops leadership and pride in American citizens, educates citizens about our system of government, instills a greater understanding of American traditions, and stimulates a desire to maintain our democratic government processes within our republic.
The students, who will become "citizens" of Girls State, will spend the week immersed in educational sessions focused on government and participate in party caucuses.
The week also entails a platform for learning the election process first-hand with the formation of a mock government in which the citizens have opportunities to file for office, campaign, attend candidate speeches, vote and participate in an inauguration ceremony.
Each day, they will hear from some of West Virginia's top government officials including Secretary of State Mac Warner, who will discuss the upcoming centennial anniversary of the 19th Constitutional Amendment guaranteeing women the right to vote, State Treasurer John Perdue and U.S. Sens. Shelley Moore Capito and Joe Manchin. Davis & Elkins College alumnus and Trustee Adam Ouelette will deliver an address on women's empowerment.
In accordance with Girls State's emphasis on veterans, several activities are planned to pay tribute to those who have served our country and to educate the citizens about the role of American Legion Auxiliary members.
Davis & Elkins College will also host a college fair for the citizens.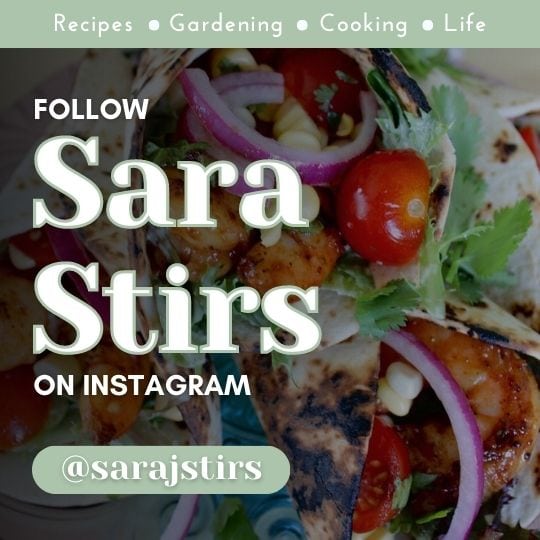 Candidates for citizens of Rhododendron Girls State are recommended by their high schools based on their interest in government, leadership, character and honesty, scholarship, cooperativeness, community participation, knowledge of parliamentary procedures and demonstration of above average scholastic achievement.
Related to the Presbyterian Church (U.S.A.), Davis & Elkins College is located in Elkins, 2 hours east of Charleston, 3 hours south of Pittsburgh and 4 hours west of Washington, D.C. For more information, please visit the College website at www.dewv.edu or call 304-637-1243.