A barrier-breaking physician and a successful entrepreneur, both natives of West Virginia and graduates of West Virginia University, will provide real-life examples of success for graduates at the University's December commencement.
Dr. Patrice Harris, the first African American woman to become the president of the American Medical Association, and Nesha Sanghavi, the owner and president of women's collegiate brands UG Apparel and chicka-d, are the speakers on Dec. 21 at the WVU Coliseum.
"These two remarkable women are making great strides in their professions, pushing past barriers and charting new territory in their fields," said WVU Provost and Vice President for Academic Affairs Maryanne Reed. "It's more than fitting that they are delivering the keynote addresses at our December ceremonies. They truly represent what it means to 'go first' as Mountaineers and are an inspiration to all of our students."
Harris earned her master's degree in counseling and her medical degree at WVU. During that time, her passion for helping children emerged and she completed her psychiatry residency and fellowships in child and adolescent psychiatry and forensic psychiatry at the Emory University School of Medicine.
A distinguished fellow of the American Psychiatric Association, Harris continues in private practice and currently consults with both public and private organizations on service delivery and emerging trends in health care. She has been an active leader in organized medicine for her entire career, serving on the AMA's board of trustees since 2011, including a term as chair. Harris has also service as chair of the AMA Opioid Task Force since its inception in 2014 and has held positions of leadership with the American Psychiatric Association, the Georgia Psychiatric Physicians Association, the Medical Association of Georgia and The Big Cities Health Coalition.
Harris will address graduates of the Benjamin M. Statler College of Engineering and Mineral Resources, the College of Creative Arts, the College of Education and Human Services, the College of Law, the College of Physical Activity and Sport Sciences, the Davis College of Agriculture, Natural Resources and Design, the School of Dentistry, the School of Medicine, the School of Nursing, the School of Pharmacy and the School of Public Health at 2 p.m.
Sanghavi, born and raised in Charleston, was inspired to create her company during trips across the country as a WVU varsity cheerleader. Noticing a lack of feminine apparel in WVU-logoed clothing, she saw an opportunity to introduce fashion to the collegiate apparel market. After graduating Magna Cum Laude with degrees in finance and economics from the then-College of Business and Economics in 2008, she began her career as a financial analyst in Pittsburgh, while also building UG Apparel.
As she pursued her true passion, she eventually left the finance job and attended Parsons, The New York School for Design in New York City, where she earned an AAS degree in fashion marketing.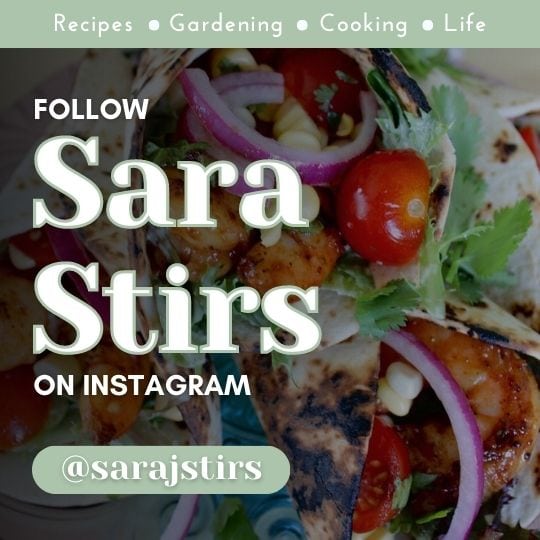 Since she first received university licensing contract in 2009, Sanghavi has become a force in the women's sports licensed apparel industry, growing her brand to include 250 university contracts. UG Apparel acquired the women's apparel company chicka-d this year. UG Apparel and chicka-d have offices in West Virginia, Chicago and Texas.
She was named West Virginia's 2016 Entrepreneur of the Year in 2016 and this year was inducted into the John Chambers College of Business and Economics Roll of Distinguished Alumni, the youngest in the Roll's history.
Sanghavi is the keynote speaker for the John Chambers College of Business and Economics, the Eberly College of Arts and Sciences and the Reed College of Media at 10 a.m.
Find the full agenda, including parking, maps and information about the University's Commencement Clear Bag Policy, at graduation.wvu.edu.