BUCKHANNON – Buckhannon will go back in time this holiday season to celebrate a Dicken's Christmas this December.
Becki Westfall attended the Sept. 22 Consolidated Public Works meeting to request street closures and the use of Jawbone Park for a new Christmas fair with a Charles Dickens theme.
"We are approaching the Christmas season quickly," Westfall said. "We have created a committee that wants to create a Dickens Christmas fair on Main Street to involve the entire community and anyone who would like to join us. Our vision is carolers singing, locals walking around with large turkey legs, a blacksmith showing his wares, shoe shining, plum pudding, cocoa, horse-drawn carriage rides through the streets that allow participants to see the city, and period costumes."
The group wants to bring an event to Buckhannon that celebrates the holiday season, benefits small businesses and gathers everyone from the community together.
"We have some wonderful activities in our community for Christmas," Westfall said. "However, they are usually targeted to one specific group. This is for everyone, from the smallest child to the oldest person … We shut down Main Street from the courthouse to City Hall, we invite vendors to set up on the street corners and Jawbone Park, and we have carolers singing throughout the streets."
The horse-drawn carriages could charge riders a can of food to benefit the Parish House and their holiday food baskets.
"We want to have games for children, including boot throwing and hat decorating, and perhaps a live nativity which we have had people show interest in," Westfall said. "We are planning a costume parade at the very end from the courthouse to the tree lighting at Jawbone to end the fair, while the mayor proclaims that the holiday season is officially here."
Westfall said they hope to make this event something to look forward to every year.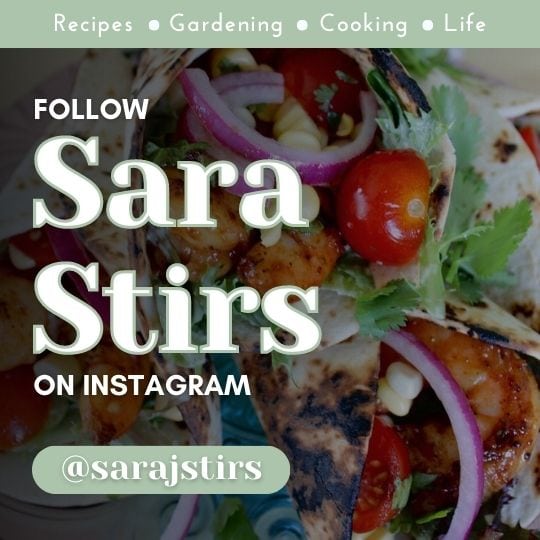 "This is of course our first step, but our grandchildren may see this as something as big as the Strawberry Festival in years to come," Westfall said. "The whole idea is that it brings back the spirit of Christmas. It helps our small businesses, which are suffering right now with the economy, and it brings the community together."
Mayor Robbie Skinner said he loved the idea of the event, but suggested they change the original date, which was Small Business Saturday on November 26.
"I'm worried about closing Main Street for Small Business Saturday," Skinner said. "That is my only concern about this. I understand there would be people brought to Main Street, but it could easily deter people from even wanting to come downtown on Small Business Saturday. We see what happens with any time the street gets closed for anything — businesses always see a little bit of a dip when the street gets closed, especially during the middle of the day, so would the committee be open to maybe changing it to Dec. 3 or Dec. 10?"
Westfall said she can see if Dec. 3 from about 2 p.m. to 7 p.m. will work for the committee, rather than Nov. 26. The board approved Westfall's request for the Dec. 3 date unanimously.