BUCKHANNON – Upshur County's own fruit-filled extravaganza is still on, but the 2021 West Virginia Strawberry Festival is going to look a bit different this year.
The West Virginia Strawberry Festival Board has canceled the parades and is not planning on hosting its regular carnival during the 2021 festival at this time.
Representatives from the WVSF board attended Thursday's Feb. 25 Consolidated Public Works Board meeting to report their current plan for 2021, as well as request $10,000 in funding from the city. The 2021 festival will take place Friday, May 14 and Saturday, May 15.
"Our board, with advice from some local officials and state officials, have decided that we'd like to limit our activities this year to Friday and Saturday (May 14-15), for the most part. It would have some things like our vendors moving out on Sunday, possibly moving in on Thursday, and then our events more or less would just be on Friday (May 14) and Saturday (May 15)," President of the WVSF board Shane Jenkins said. "We talked to the board and decided that Friday would be completely at Jawbone Park, so we won't even need Main Street or anything for that day, and we did cancel all of our parades at this time, so we're not looking at any parade cleanup or maintenance."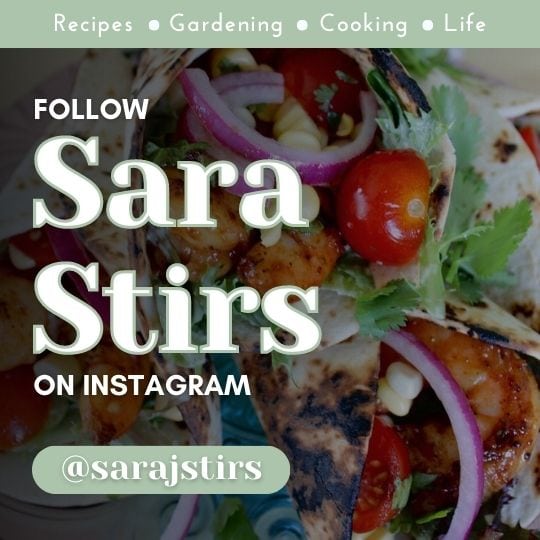 Jenkins said the board originally wanted to have Main Street closed on Saturday from 11 a.m. to 11 p.m. for a possible car show and other activities throughout the day. City recorder Randy Sanders asked if Gambill Amusements would set up a carnival, to which Jenkins replied the board voted against having the carnival.
"These decisions we made were due to COVID 100 percent; we had to take into consideration that some things just weren't feasible this year that normally are," Jenkins said. "We had to take into consideration the health and safety of the community and at the same time, we want to still promote business, bring people in and give them a little bit of a sense of normalcy."
Mayor Robbie Skinner asked WVSF first vice president Gary Connell if they would consider having the carnival if the state allowed it.
"That mandate from March of last year, which we're coming up on 12 months, states no carnivals," Connell said. "To answer your question, we have to plan on going forward, and we have to figure out what we're going to do, but we'd love to have it if we're allowed. Right now, there's no parade and there's no carnival, but we still have a lot to decide."
Debra Hupp, WVSF Board member, said they plan on having strawberry royalty and pageants.
"We're still going to have our royalty family like we normally do and have our pageants, whether they're going to be held inside or outside is still being determined," Hupp said. "Plus, we still want to have a junior royalty and do the minor court. What we're trying to do this year is roll everything over from last year where all of those first-graders were selected and are now second-graders, we want to try to include them in some special activities, so we're still working out the details, but yes."
Skinner said everyone can agree they will miss several traditional events from the Strawberry Festival, but he appreciates the WVSF board for all their hard work.
"There's going to be some things that I think all of us are going to miss this year, but in light of where we are with the COVID pandemic, and it's not over yet, I'm appreciative of the festival for taking a hard look and saying, 'how can we continue to have an event for our community and try to keep everybody as safe as possible?"' Skinner said.
Consolidated Public Works Board member Nancy Shobe made a motion to approve the request for $10,000 as an investment for the festival, as well as the outline of events and street closures that they have presented, and board member Mark Waldo seconded the motion.
Since the motion was approved, the request will now be brought up to the Buckhannon City Council, which will have the final say on the proposal.