The National Weather Service warns the Thursday morning commute could be difficult with 2-4 inches of snow and blustery winds expected.
The NWS issued a winter weather advisory covering Upshur County from 7 p.m. Wednesday through noon on Thursday.
"Snow expected. Total snow accumulations of 2 to 4 inches. Winds gusting 30-40 mph," the advisory says.
The mild temperatures experienced Wednesday are excepted to plunge into the mid-20s overnight.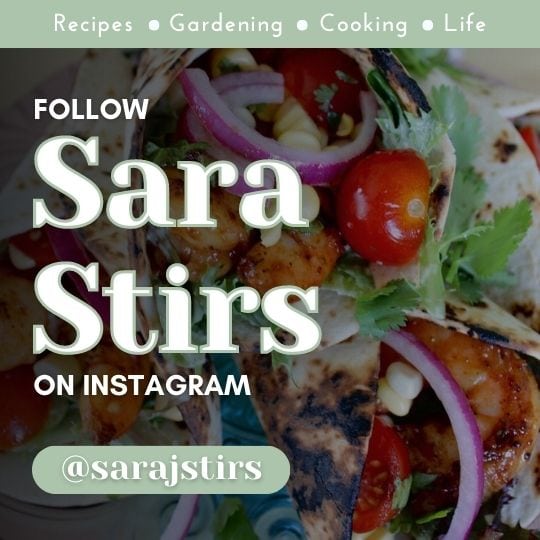 "Travel could be difficult," according to the advisory. "Patchy blowing snow could significantly reduce visibility. The hazardous conditions could impact the morning commute. Isolated power outages will also be possible due to gusty winds bringing down trees or limbs."
The cold weather is predicted to linger through the weekend, with highs in the low- to mid-30s through Saturday. The arrival of March, however, promises warmer weather as temperatures jump into the 60s by Tuesday.