FAIRMONT – Buckhannon-Upshur head coach Mike Donato might be seeing Fairmont Senior's Bubby Townes in his nightmares after Townes scored four goal, helping the Polar Bears down the Bucs by a 5-0 score Thursday night at East-West Stadium.
The game was still in doubt at the half as the Polar Bears led by a 2-0 score.
Kaelan Armstrong played a cross to the middle of the field to Townes who scored his first goal in the 18th minute.
Two minutes later, Armstrong got into the scoring act with a shot from the penalty area to the far post giving the Polar Bears a 2-0 lead.
Townes then took over the game in the second half.
In the 42nd minute, he took advantage of a poor clear by a B-U defender and scored with a hard shot to the far post.
Townes picked up a hattrick in the 56th minute with an unassisted goal to the far post and tallied his fourth goal on a penalty kick in the 62nd minute.
"Fairmont Senior showed why they are once again favorites in Class AA/A," said Donato. "They came out with a defense adjustment we hadn't seen on film where they moved midfielder Nathaniel Flower to a center back and played everything up to Townes. We did a poor job on our part adjusting to that and by the time we tried to get more possession in the midfield and play more forward, Fairmont Senior had already worn us down and was able to take advantage of some key mistakes we made defensively."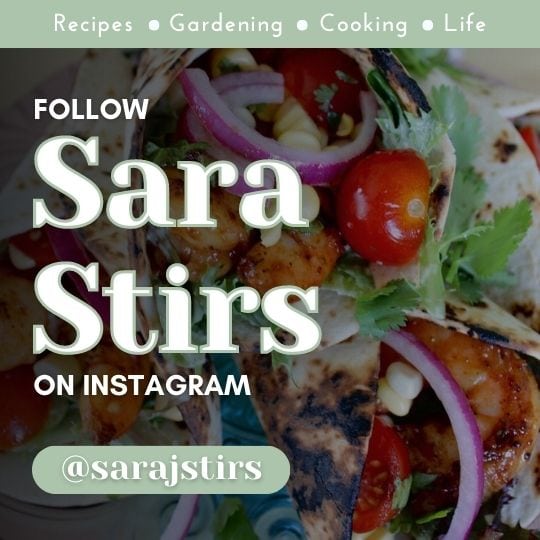 Fairmont Senior held a 13-4 lead in shots-on-goal and a 7-2 margin in corner kicks.
Fouls were even for both teams at four apiece.
Buckhannon-Upshur's Dalton Auvil made nine stops in the net.
The loss left the Bucs with a 3-4-2 record heading into Saturday's road game with Brooke.
Following that, they will visit East Fairmont Tuesday for an 8 p.m. start.
The boxscore:
Buckhannon-Upshur 0 0 – 0
Fairmont Senior 2 3 – 5
Scoring
Fairmont Senior – Bubby Townes (Kaelan Armstrong), 18th minute.
Fairmont Senior – Armstrong (unassisted), 20th minute.
Fairmont Senior – Townes (unassisted), 42 minute.
Fairmont Senior – Townes (unassisted), 56th minute.
Fairmont Senior – Townes (penalty kick), 62nd minute.
Shots-on-goal – Buckhannon-Upshur 4; Fairmont Senior 13.
Corner kicks – Buckhannon-Upshur: 2; Fairmont Senior 7.
Fouls – Buckhannon-Upshur 4; Fairmont Senior 4.
Saves – Buckhannon-Upshur: Dalton Auvil 9; Fairmont Senior: Aaron Conley 4, Eli Day 0.