Washington, D.C. – U.S. Senator Joe Manchin (D-WV) secured funding for top West Virginia priorities in the minibus spending package that was passed by the Senate today. The spending package includes funding for Transportation and Housing; Agriculture and Rural Development; Commerce, Justice and Science; and Interior projects.
"As a member of the Senate Appropriations Committee, I fight every day to make sure West Virginia receives the funding we need in every spending bill. This spending package includes more than $600 million to fight the opioid epidemic, with an additional $80 million to provide resources to homeless children and youth impacted by substance abuse.
I also made sure this spending package included investments in infrastructure to improve our roads and highways in order to better connect rural West Virginians and improve tourism. Additionally, the package sets aside funding to provide broadband services to West Virginians in underserved areas.
My biggest priority is ensuring that West Virginia wins, and I will do everything I can to make sure this funding is in the final spending package," Senator Manchin said.
Below is a list of top West Virginia priorities Senator Manchin secured in the minibus. To view a full list, click here.
Opioids ($624M): $505 million within the Department of Justice (DOJ) for fighting the opioid epidemic, including $80 million for drug courts, $90 million for Second Chance Act Programs, and significant funding targeting fentanyl detection; $94 million for the Food and Drug Administration (FDA) to continue enforcement activities related to opioids, and $25 million for the Department of Housing and Urban Development (HUD) opioid and recovery housing assistance through programs authorized by the SUPPORT Act.
Youth Homelessness ($80M): West Virginia has experienced a large increase in the number of children and families experiencing homelessness as a result of the opioid crisis and other factors. This bill includes $2 billion for programs to stop homelessness, including $80 million specifically to stop youth homelessness and language directing HUD to assist homeless children with school enrollment and other critical services.
Corridor H ($13.2M): For the first time since 2012, the bill includes dedicated funding for Corridor H, also known as U.S. Route 48, which connects I-79 in Weston to I-81 in Strasburg, VA.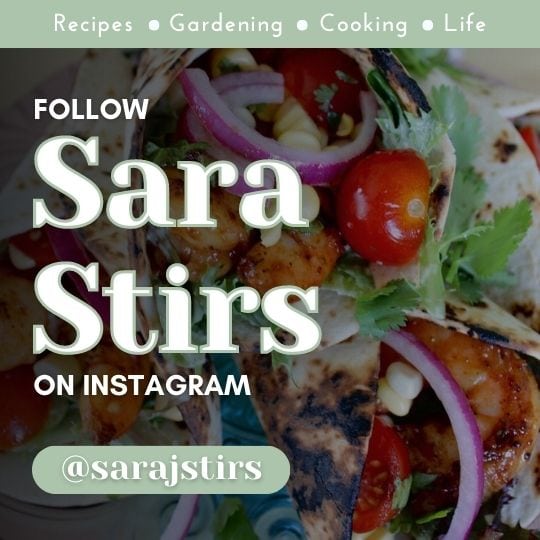 Bridge Repair ($81.2M): Given the poor condition of our bridges and roads, Senator Manchin helped secure these funds to repair bridges in the state, the third highest state allocation behind Texas & California.
NASA IV&V ($39.1M): As a member of the CJS Subcommittee, which oversees NASA's budget, Senator Manchin secured funds for NASA's Independent Verification & Validation (IV&V) facility located in Fairmont.
NOAA ($5.3B) and NWS ($1.06B): The National Oceanic and Atmospheric Administration (NOAA) and the National Weather Service (NWS) have facilities located in Fairmont supporting national weather forecasting capabilities.
National Conservation Training Center ($26M): As Ranking Member of the Senate Energy & Natural Resources Committee, Senator Manchin fought to protect funding for the U.S. Fish & Wildlife National Conservation Training Center (NCTC), located in Shepherdstown, WV.
Monongahela National Forest ($750k): Funding through the Land & Water Conservation Fund (LWCF) for Forest Service Land Acquisition within the Monongahela National Forest.
Essential Air Service ($162M): $162 million to fully fund EAS, which assists rural airports like those in Parkersburg, Morgantown, Clarksburg, Beckley, and Lewisburg.
Amtrak Ticket Agents: Following the removal of the last ticket agent in West Virginia last year, this bill directs Amtrak to re-staff stations around the country, restoring the ticket agent in Charleston.
MARC Train: The bill requires GAO to report on funding gaps for federal assistance for operating costs to commuter rail systems that serve rural areas, like the MARC train.