TENNERTON – Sie geht nach Deutschland – 'She's off to Germany.'
Buckhannon-Upshur High School junior Jenna Ramirez will have the opportunity to be a German exchange student and spend her senior year studying abroad. Jenna said she is thrilled to have the opportunity to be a United States ambassador visiting the European nation.
The Congress-Bundestag Youth Exchange program will allow Jenna to study in Germany beginning in August 2019 through late June 2020.
"I will be staying with a host family and attending a high school in Germany for my senior year," she told My Buckhannon on Monday. "The counselors sent out a message on our 'live grades' saying we could apply for the program. I applied for it – which was a lengthy process – submitting it in December."
She said she heard back in February that she had been accepted into the semi-finals of the program.
"That required a face-to-face interview in Virginia," Jenna said. "Then I heard back March 22 that I was accepted for the program."
What first sparked her interest in traveling and being immersed in a different culture is the fact that one of her best friends is an exchange student.
"I became close to my friend last year and this year, but he left in December," Jenna said. "His brother is an exchange student as well, and I was close to him too. He is from Germany and we talked about his country and what it was like during the time I made my application."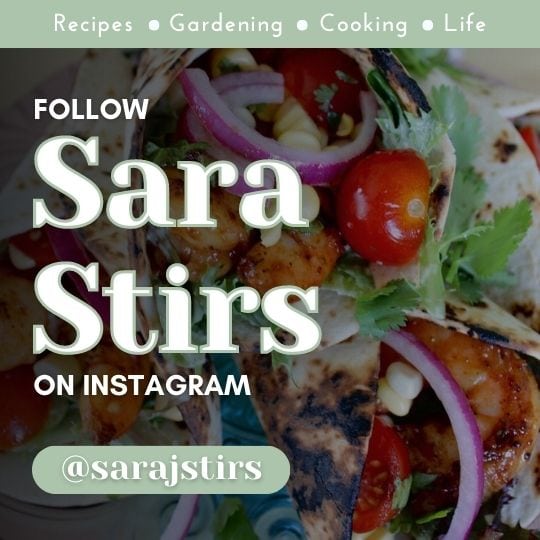 When thinking about visiting a foreign country, there are many things to look forward to seeing, tasting and experiencing.
"Probably the thing I am most looking forward to is tasting the different foods and seeing how they do things," Jenna said. "I want to learn how they celebrate the different holidays and events and see how they make friends with others."
Even though Jenna does not speak German, she is excited to learn to communicate with her host family, her schoolmates and teachers and others in the places she visits.
"We attend a language camp when we first arrive in Germany for a month – and lots of the people speak English, too," Jenna said. "This will help me ease into being in Germany."
Each day, Jenna will attend a high school, just like all the other senior students. She said some days she will only have classes for a few hours and then go back later in the day. After she completes her studies in Germany, the school will provide a transcript and she will receive her diploma from Buckhannon-Upshur High School.
One thing Jenna said she is apprehensive about is her ability to make friends.
"German folks are not like Americans – they don't make small talk and most will not come up to you and initiate a conversation," she said. "I will have to work hard to meet people and make those friendships."
She is also a vegan.
"I don't know a lot of what they eat, but I know they eat a lot of meat," Jenna said. "I am vegan so it will be a change for me, but I am willing to do it."
She's also excited about the possibility of learning a new sport while in Germany.
Jenna is a resident of Buckhannon and is the daughter of Rigo Ramirez III. She was a member of the B-UHS track team and the club Educators Rising.
"I went to the state competition for Educators Rising a few weeks ago and came in third place in the state," Jenna said. "I also ran for a state office and was elected as the state vice president."
Following her excursion to Germany, Jenna hopes to attend medical school and wants to complete her undergraduate studies at West Virginia University.
"I hope to specialize in oncology and cancer research," she said.
Jenna said the German immersion program will help her with her adaptation skills.
"I won't be used to anything in Germany. It is just like college – it will be different from everything in high school and I will have to get used to it. I will be away from my parents, and this will help me learn to cope."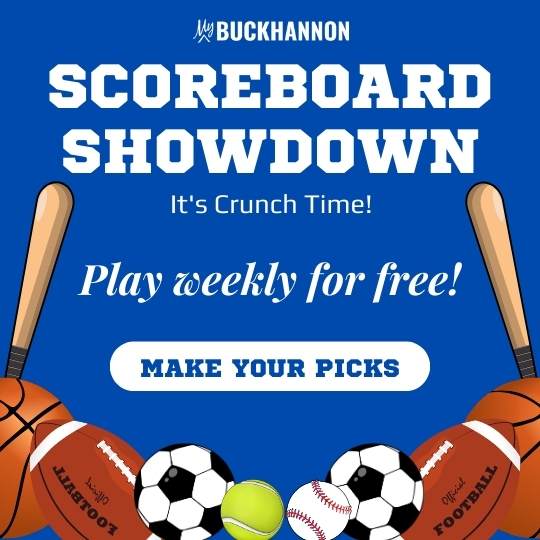 Jenna said one thing she will really enjoy in Germany is getting from place to place.
"Lots of Germans either ride bicycles or walk," she said. "That will be different from here."
As of today, Jenna does not know exactly which location she will be staying at in Germany or anything about her host family. She did agree that when she returns, she will be happy to share the tales of her travels in Deutschland.
According to their website at www.usagermanyscholarship.org, the U.S. State Department funded Congress-Bundestag Youth Exchange Program is for motivated high school students who want to fully immerse themselves in German culture by living with a host family and attending a local high school. No previous language experience is required.
Participants in the Congress-Bundestag Youth Exchange Program are placed with a carefully selected German host family, receive admission to a German high school, have meetings with government officials, attend cultural excursions to the German Bundestag and other German cities and receive supplementary language lessons upon arrival in their host community.
Initiated in 1983, Congress-Bundestag Youth Exchange was created to strengthen ties between Germany and the United States through citizen diplomacy. The program was founded in celebration of the 300th year anniversary of the first German immigration to the United States.
CBYX is jointly funded by the U.S. Congress and the German Bundestag, and in the U.S. is overseen by the U.S. Department of State's Bureau of Educational and Cultural Affairs.
More than 24,000 students have prepared themselves for success in an increasingly global world by participating in the CBYX program.