BUCKHANNON — ART26201 and West Virginia Wesleyan College announced today a new partnership to exhibit Wesleyan's For Meyer Schapiro collection at the M.I.B. GALLERY in downtown Buckhannon from June 12 – July 3. Renowned American painter Chuck Olson will headline the exhibit's opening, slated for June 12 at 4:00 p.m., and it will feature works from Stanley William Hayter, Jasper Johns, Ellsworth Kelly, Alexander Liberman, Roy Lichtenstein, André Masson, Robert Motherwell, Claes Oldenburg, Robert Rauschenberg, Saul Steinberg and Frank Stella. The collection also includes a version of Andy Warhol's Campbell's soup can.
"Wesleyan is proud to partner with ART26201 and bring these great American artists – and their iconic art – to our community," said Talley Sergent, Chief Development and Marketing Officer at West Virginia Wesleyan. "Nearly 50 years after the College originally received the collection, we are continuing the original donor's vision of making art accessible to all."
Bryson VanNostrand, President of ART26201, thanked Wesleyan President Dr. Joel Thierstein and the College for sharing the For Meyer Shapiro collection and creating yet another opportunity to bring art to the Buckhannon-Upshur community.
"How wonderful it was to discover this magnificent collection of modern artworks in Wesleyan's archives, and how thankful we are that Dr. Thierstein agreed to share it with the Buckhannon community. ART26201 strives to promote all artistic and creative opportunities in Buckhannon and we couldn't be more pleased to be exhibiting these 20th Century Masters."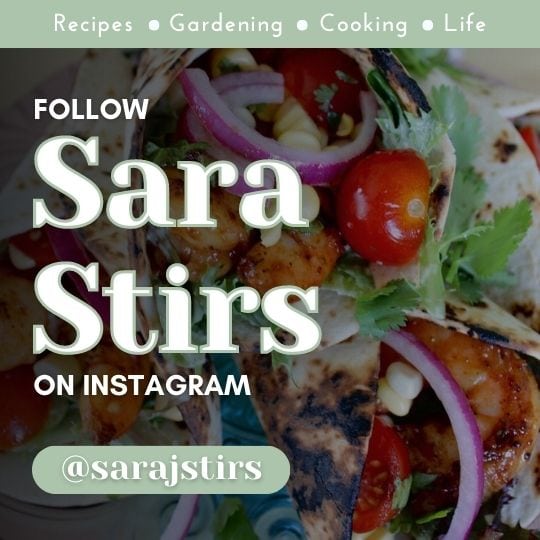 The For Meyer Schapiro collection is composed of a dozen pieces of art, one each from the most significant modern painters of the 20th century, who created the collection to honor their friend and mentor – Meyer Schapiro – on his 70th birthday. Schapiro was an art history professor at Columbia University from 1928 until his death in 1996. The For Meyer Schapiro collection features abstract expressionist artworks; a style that became popular after World War II for which Schapiro was an advocate and intellectual champion. The collection comprises original lithographs, etchings and screenprints.
According to Wesleyan's archivist Brett Miller '06, in 1976, Ms. Annalee Newman, the widow of famed artist Barnett Newman, learned of Dr. William B. Oldaker, chair of the art department at Wesleyan at the time, from Riva Castleman of the Museum of Modern Art (MoMA). Newman was impressed with all of the "good work" he was doing at Wesleyan, and decided to donate one of her six portfolios – edition 36/100 – to the College.
Knowing that West Virginia was isolated from any major art museum, Newman expressed her strong motivation to "give interested young people the opportunity of seeing as much good art – great art – as they possibly can."
The For Meyer Schapiro collection exhibit at the M.I.B. GALLERY was made possible by a generous in-kind gift from ART26201 to reframe all of the artworks in museum-quality materials. The exhibit is free and open to the public; gallery hours are Friday and Saturday, from 4 p.m. to 8 p.m. The M.I.B. GALLERY is located at 48 E. Main Street in Buckhannon.
Following the exhibit at the M.I.B. GALLERY, the For Meyer Shapiro collection will go on semi-permanent display at the Annie Merner Pfeiffer Library at West Virginia Wesleyan.