INDIANA, Pa. — The West Virginia Wesleyan (0-1-1) women's soccer team could not overcome a strong start by Indiana (Pa.) (1-0-0) in a 2-0 loss at South Campus Field on Sunday, Sept. 5.
Mahogany Willis, IUP's leading goal scorer from a year ago rolled a shot into the bottom left corner of the net during the fourth minute to get the Crimson Hawks on the board first.
Not long after in the 12th minute, Willis slipped a pass to Camila Gonzalez-Toledo for the second goal of the afternoon. IUP only had two shots on goal and they both found the back of the net.
Trailing 2-0, Wesleyan began firing. The Bobcats outshot the Crimson Hawks by 15-9 margin. In total on the day, WVWC put 12 shots on goal.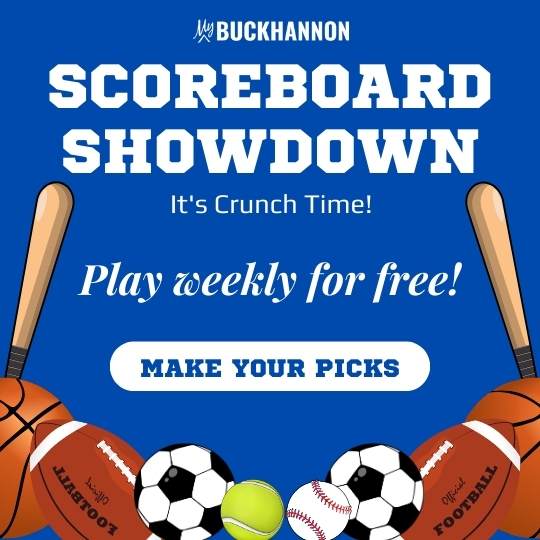 Wesleyan continued to create opportunities in the second half with three shots on target between the 62nd and 65th minute mark. One of Wesleyan's last chances was a shot to the bottom right by Hannah Murphy saved by Crimson Hawk keeper Samantha Gildner in the 75th minute.
Up next for WVWC women's soccer is the home and Mountain East Conference opener in Buckhannon against Glenville State at 7 p.m.