The West Virginia Department of Health and Human Resources announced Friday that 1,147 new cases of COVID-19 have been identified in the Mountain State.
Over the last seven days, the state has seen a record increase of 7,162 new cases — an average of more than 1,000 per day. That's nearly three times the rate of cases being reported at the end of October.
More than half the state's total cases — 27,712 — have come since Nov. 1, and 342 West Virginians have died from the virus in that time.
Locally, new cases were reported in Upshur (17), Barbour (9), Lewis (3) and Randolph (15) counties on Friday.
A total of 100 cases are currently active in Upshur County, according to the DHHR. Friday's update:
Removed four probable cases and added three confirmed cases to Nov. 27
Removed two probable cases and added four confirmed cases to Nov. 28
Removed one probable case and added one confirmed case to Nov. 29
Removed one probable case from Dec. 2
Added six probable and 11 confirmed cases to Dec. 3
Ten additional deaths have been attributed to the disease, according to the DHHR – a 53-year old female from Hardy County, a 72-year old female from Lewis County, a 64-year old male from Marshall County, a 55-year old male from Kanawha County, a 65-year old male from Berkeley County, an 82-year old female from Mingo County, a 89-year old male from Brooke County, a 95-year old female from Putnam County, an 85-year old female from Putnam County, and a 94-year old female from Ohio Count.
"The West Virginia Department of Health and Human Resources reports as of 10 a.m., December 4, 2020, there have been 1,180,491 total confirmatory laboratory results received for COVID-19, with 52,172 total cases and 799 deaths," according to a press release.
About 17,716 West Virginia cases remain active, according DHHR data. Of the cases that are no longer active, 33,657 people have recovered and 799 have died. The daily percent positive was 5.37%.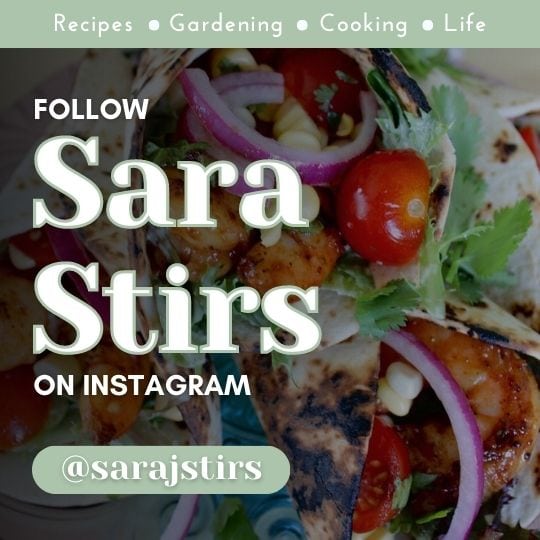 CASES PER COUNTY: Barbour (482), Berkeley (3,617), Boone (703), Braxton (134), Brooke (753), Cabell (3,177), Calhoun (89), Clay (147), Doddridge (130), Fayette (1,226), Gilmer (215), Grant (440), Greenbrier (592), Hampshire (394), Hancock (851), Hardy (347), Harrison (1,581), Jackson (733), Jefferson (1,486), Kanawha (6,023), Lewis (262), Lincoln (455), Logan (1,114), Marion (989), Marshall (1,396), Mason (580), McDowell (663), Mercer (1,423), Mineral (1,491), Mingo (1,023), Monongalia (3,490), Monroe (404), Morgan (326), Nicholas (399), Ohio (1,708), Pendleton (121), Pleasants (118), Pocahontas (239), Preston (751), Putnam (2,135), Raleigh (1,742), Randolph (777), Ritchie (195), Roane (209), Summers (290), Taylor (382), Tucker (168), Tyler (164), Upshur (551), Wayne (1,113), Webster (70), Wetzel (454), Wirt (129), Wood (2,910), Wyoming (811).