FRENCH CREEK – A Ohio man was arrested after allegedly stealing two guns from a juvenile at gunpoint.
Tavin Hill, 18, of Stockport, Ohio was arrested for robbery and grand larceny on Friday.
According to the criminal complaint in the Upshur County Magistrate Clerk's Office, on April 21, deputy Cole Bender with the Upshur County Sheriff's Office received a call about stolen firearms. Bender arrived at the caller's residence on Lodge Creek Lane in French Creek and spoke with the caller, his wife and their son.
The caller said a friend came to visit his son that night and brought Hill along to see two guns — a Romanian AK-47 WASR-10 7.62×39, valued at approximately $800, and a Canik 9mm TP95A Mod 2, valued at approximately $350. The son said he knew they were coming but did not feel comfortable showing them the guns.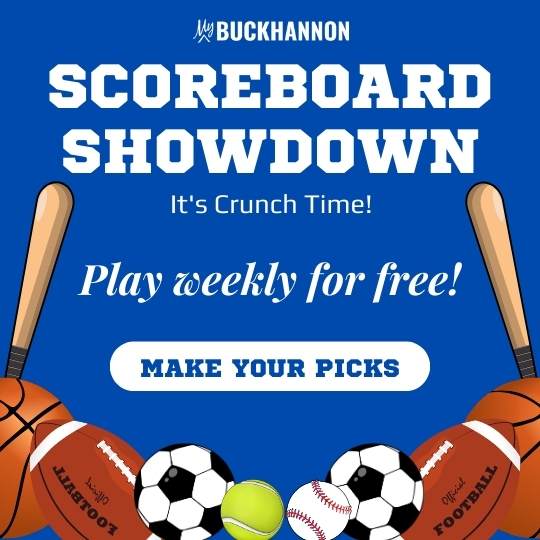 When they arrived, the parents were sleeping.
"They did not come inside, but instead 'Tavo' had pulled what [the juvenile victim] believed to be a Baretta pistol out and pointed it at his face, and told him to go get the guns," Bender wrote in the complaint.
The victim did what they said: he went upstairs and brought the guns to the juvenile friend, who then got back into a car and left.
No bond was set by Upshur County Magistrate Mark Davis.
The potential penalty for robbery is confinement in the state correctional facility for not less than 10 years. The potential penalty for grand larceny is confinement in the penitentiary not less than one nor more than 10 years, or confinement in jail nor more than one year and a fine of not more than $2,500.