Dear Santa,
First, we're all very pleased to continue Buckhannon's sister city relationship with the North Pole. I look forward to our delegation of talented Sunnybuckers soon heading north to your frozen tundra to install some really nifty benches and murals there in exchange for you sending an elfin committee to our place — to scope out the possibility of establishing a satellite workshop and distribution center for your worldwide operations here.
We think your workshop here would nicely compliment the new Harbor Freight store that was recently opened in Buckhannon.  We have some sites in mind for a toy plant or perhaps a candy cane & stocking factory.  Your elves would soon discover several nifty cafes and bistros here to satisfy their hot chocolate, eggnog and cookie yearnings and for those who may be more "java" oriented, we invite them to try both Mountain Roaster and Stone Tower Brews' coffees.  Buckhannon is actually the coffee capital of West Virginia now!
Our Donut Shop still makes the very best pepperoni rolls anywhere & they've got the hardware to prove it! Perhaps in 2019, the elves could even enjoy some hot, hard cider during a Sunday brunch. You can park your sleigh for free anywhere downtown on-street for two hours and 21 hours in our many lots. We'd be most happy to promote your candidacy for a seat on our Development Authority.
Second, we've been a very good community this year. I know you hear that from all towns that write to you, but those other places really don't have all that we have. We still have the coolest downtown in all of West Virginia. Our architecture is fabulous, the music in Jawbone Park is terrific and the many special events we have throughout the year are like none other in all of Almost Heaven.
In May it's our Strawberry Festival, followed by Festival Fridays, RiverFest, Fallfest, Halloween done like no other town around, & about a dozen parades a year.  Our history from Buckongalelas & the Pringle Brothers to Steve Coonts, Ted Cassidy (check out Lurch!), Gray Barker, Jean Lee Latham, Jimmy Pankow, Pare Lorentz and  a bunch of other colorful, talented folks from our past – just makes us a "must visit" venue.
We'll be celebrating our Sestercentennial during 2019, that is, we're turning 250 years old!
Third, as for our actual "Santa wish list"- we've thought about 12 things symbolic of the 12 days of Christmas, that we'd love to realize during 2019. Please carefully consider our requests. In no particular order, here's what Buckhannon hopes to find in its "community stocking" during the next year: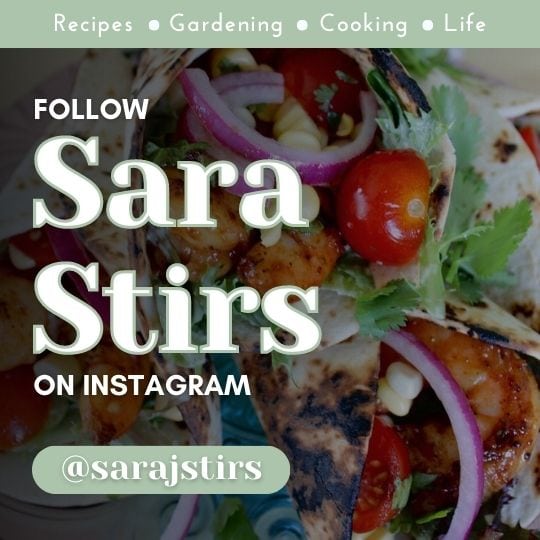 1) Our Stockert multi-use building- please help us break ground as we celebrate 25 years of SYCC in 2019!
2) Our Colonial Theatre- we'd love to wrap up Phase 2 and start in on Phase 3 and by fall have Buckhannon Community Theatre performing Dracula there in October!
3) Our Trader's Alley and Milkman Lane project- a summer dedication with our new arches, the finishing layer of asphalt and installation of the Men in Black car!
4) Break ground on the Gateway West project, and creation of our Amazing Mile featuring new sidewalks and period lighting from the first Buckhannon exit all the way to our beautiful WVWC campus!
5) Undertake in cooperation with the State, our ADA sidewalk improvement project realizing 88 new intersect points' worth of improvements!
6) Welcoming Buteras and other new eateries to our amazing downtown, the scuttlebutt is there's also a new pizzeria coming, along with a brewery and an Irish pub!
7) The opening of JesterLine, we wish Jared & Lacy Ramsey the best of luck in their exciting new venture bringing virtual reality gaming fun to downtown!
8) Passage of our county-wide school levy on January 19!
9) Opening of the new Innovation Center during summer!
10) Advancing full, professional accreditation of both our police & fire departments!
11) Expanded, monthly activities sponsored by our Diversity Appreciation Coalition! Remember Santa, we're all-inclusive in Buckhannon!
12) A new grant application submittal to realize expansion of our amazing River Trail all the way to Sago to our south, & Pringle Tree Park to our north!
13) One extra request Santa, could we please get that new sound system for Jawbone Park? A lot of fun-loving people appreciate Festival Fridays and all of the other excellent events that happen there year-round!
In closing Santa, we hope that you are ever-mindful that we're all in this together. Merry Christmas to everyone, & may we all enjoy a very Happy, healthy, prosperous, & most importantly, fun-filled New Year in 2019.
Please resolve to be kind to & love one another, check in on your neighbors.  Please support the Parish House & Salvation Army this holiday season. Drop off some canned goods, or a jar of peanut butter, or a coat you're not wearing any more.
See you all back on Jan. 3 as we continue together to move our wonderful B-U community forward! God bless us… every one!
David McCauley
Buckhannon Mayor