BRIDGEPORT, W.Va. — West Virginia Wesleyan's Marissa Zetty is the Mountain East Conference Offensive Player of the Week, while teammate Chelsea Hubner has been recognized as the Defensive Player of the Week.
Zetty, a junior from Grindstone, Pa., helped the Bobcats to a pair of wins last week with two goals out of the midfield. She tacked on the game's final goal in a 4-1 win over South Division rival Concord, and then provided the insurance goal in a 2-0 win over Urbana. With the wins, the Bobcats secured the MEC South Division title.
Hubner, a junior from Plum, Pa., helped WVWC post a pair of wins in last week's games. Splitting time with Ashlee Schumacher, Hubner got the start and made five saves and kept Concord off the board in the first half. She then played the final 45 minutes and did not allow a goal to complete a shutout of Urbana.
Other Top Performances
Offense: Sarah Hill (CU) had a hat trick against Glenville State … Brogan Pifer (SU) had the game-winner against Notre Dame and an assist in a draw against West Liberty … Emily Hartley (WJU) had three goals and an assist last week as the Cards split a pair of matches … Mikayla Williams (UU) had a goal against Wheeling Jesuit … Abigail Folwer (FSU) added her fifth goal of the season against Wheeling Jesuit.
Defense: Katherine Beech (UU) had 13 saves against West Virginia Wesleyan and accummulated 18 saves in two matches … Alyssa Nazaork (SU) led a defensive unit that allowed just one goal in 200 minutes of play in a 1-0-1 week for the Rams.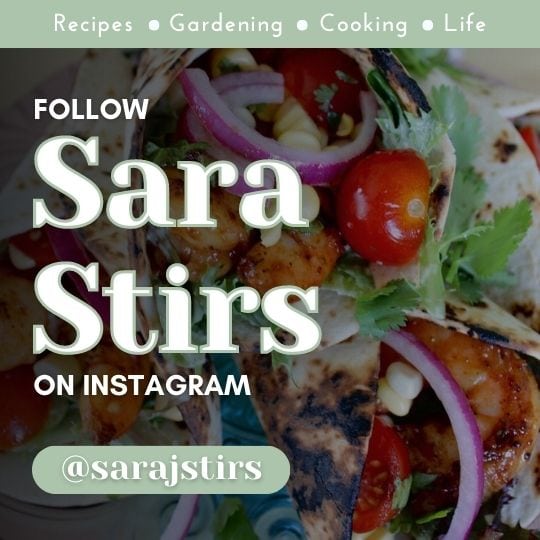 2018 MEC Women's Soccer Players Of The Week
Offense
Sept. 3: Leah Foster (CU)
Sept. 10: Makatlyn Tucker (WVWC)
Sept. 17: Natalie Prater (WVWC)
Sept. 24: Abigail Johnson (FSU)
Oct. 1: Natalie Prater (WVWC)
Oct. 8: Makatlyn Tucker (WVWC)
Oct. 15: Courtney Wallace (CU)
Oct. 22: Marissa Zetty (WVWC)
Defense
Sept. 3: Katie Maher (CU)
Sept. 10: Leigh Wightman (CU)
Sept 17: Isabelle Vaccari (FSU)
Sept. 24: Lauren Hartnell (WLU)
Oct. 1: Ella Wilson (FSU)
Oct. 8: Kyra McDowell (NDC)
Oct. 15: Kyra McDowell (NDC)
Oct. 22: Chelsea Hubner (WVWC)