BUCKHANNON – Planet-friendly fact: There's a big difference between gray infrastructure and green infrastructure – particularly when it comes to managing stormwater, i.e. the water generated by wet weather events like rainstorms.
And last week, Buckhannon's Public Works Director spent several days learning about the latter at the national Green Infrastructure Certification and Training program, which was put on by a partnership between the National Recreation and Park Association and the Water Environment Federation.
In fact, Jerry Arnold was one of just 25 streets, parks and other public infrastructure officials to attend the May 13-16 conference in Philadelphia, Pa., and his attendance was paid for by a grant-funded scholarship.
So, how is green infrastructure different from more traditional "gray" infrastructure?
Gray infrastructure utilizes conventional methods of storm drains to pipe excess water from rain or snowstorms through street drainage and water treatment systems. Meanwhile, green infrastructure uses soil, plants, vegetation and some natural landscape characteristics to manage stormwater by reducing and treating it at its source, according to Arnold and information on the U.S. Environmental Protection Agency's website.
A couple examples are rain gardens – purposefully planted areas that collect rainwater – and permeable paving.
"You capture and retain or capture and reuse stormwater at the source as opposed to piping it off to the river untreated," Arnold explained Thursday. "There are rain gardens and other rainwater collection facilities."
Arnold was one of 25 individuals to attend the program, which dealt specifically with training and certification for designing, constructing and maintaining green stormwater facilities.
"This was the first class of its kind that has been offered because before, it was always in a classroom and about a 40-hour college course," Arnold said. "I did 19 hours of online trainings for this, about 2.5 days of classroom training and a three-hour exam at the end of the training for certification."
He described it as a combination of classroom work and field trips; attendees toured several green infrastructure facilities located in Philadelphia.
Arnold said he won't know if he attained the certification for another 30-45 days and noted only about 420 people are certified worldwide.
Regardless of the results, he's had the training and is ready to bring the knowledge he gained back to Buckhannon, Arnold said.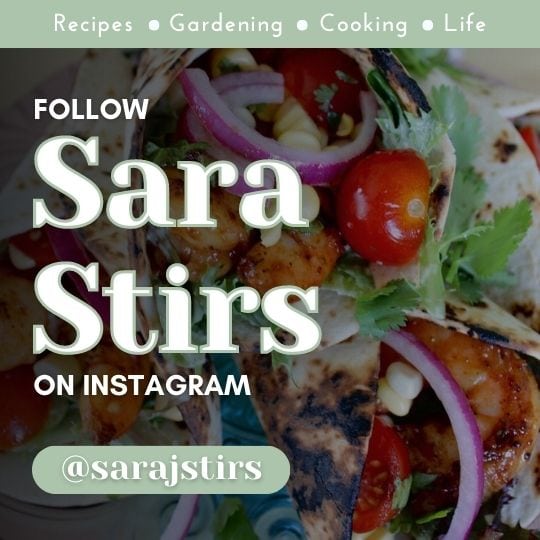 The push to use green infrastructure stems from the realization that stormwater isn't clean as was once commonly believed.
"For a long time, stormwater was thought of as clean, and it's not. It's running over dirty streets, with oil and hydrocarbon pollution, and that's going back into our rivers and streams that we draw our water from," Arnold said. "[Green infrastructure] is collecting and filtering that water through an organic means to clean it up before it gets dumped back into the rivers."
Arnold said of the less than three dozen people in attendance, he was the only one to attend from a city of Buckhannon's size.
"There were people from all over. Twenty-five people took this class, and what was neat about it was I saw with people from cities with a million people and although they were working on a larger scale, they were kind of at the same point Buckhannon is at – in that starting phase of green infrastructure."
Arnold said green infrastructure has been around for nearly 20 years, but its popularity is on the upswing because of rising concerns about contaminated drinking water.
"It's become more and more prevalent because of the amount of contamination in drinking water," he said.
So, what does Arnold plan to do with his newfound knowledge?
"The part of it that I took from looking at these facilities in Philadelphia, as well as the course itself, tied right in with some of the things we've started up on – like rainwater harvesting for watering the (flower) baskets on Main Street that I've talked with Robbie Barbor (city horticulturist) about.
"I've also talked to Callie (Cronin Sams, information coordinator and grant writer) about building a small manmade wetland off the city park for both natural habitats and catching the water that's coming from up on Victoria Hill."
"We've done dry wells for several years," he added. "We've done some of these practices."
Arnold said the wheels in his mind were already in motion Friday when he returned home in time for the West Virginia Strawberry Festival's Fireman's Parade and was walking through the food vendors' area.
"I saw some standing water in a dip in the pavement, and I thought, 'you know what? It would be neat to have a detention bed.' So, it's already spawned that thought process of, 'how do we slow it (stormwater) down?' and then, let's try to get it reabsorbed into our ecosystem. Then, that also slows down the flooding if we slow down the flow of [stormwater into the Buckhannon River]."
Green infrastructure practices will come in handy as the stormwater department, which operates under the umbrella of the sewer department, embarks on some upcoming projects.
"With the implementation of storm sewer department, these practices will play into that and that only makes us stronger," he said. "It was a really interesting course; I truly enjoyed it."