GLENVILLE, W.Va. – Glenville State College Assistant Professor of Criminal Justice, Kenneth Lang, has joined the minority of adults with a doctorate or professional degree in the United States.
A Maryland native, Lang always had an interest in law enforcement and was hired by the Havre de Grace Police Department in 1989. After two years, he set his sights on the Baltimore County Police Department, one of the top twenty largest police agencies in the nation. Lang worked within the Baltimore County Police Department (BCoPD) for twenty-five years; fifteen of those spent in violent crime investigation.
Lang's time with the BCoPD led him to become a certified instructor for the Maryland Police and Correctional Training Commissions where he found his passion for teaching. He completed his master's degree in 2013 and began working full-time at the University of Valley Forge, establishing their criminal justice program. Lang was then hired at Glenville State College where he was selected to build up the newly instituted field forensics concentration within the criminal justice program.
During this time, Lang enrolled in Walden University to pursue his doctorate in Public Policy and Administration with a criminal justice concentration. He began his dissertation, Valuation for Ex-Offender Motivations for Participation in Restorative Justice Praxis, in February 2017.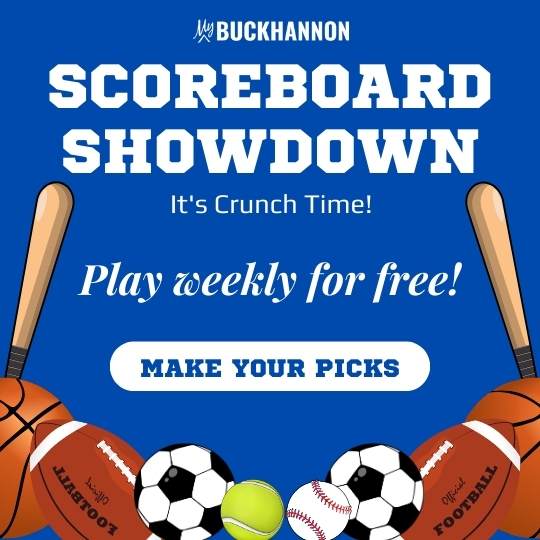 "After my police retirement, I learned about and developed a high curiosity for the concept of restorative justice. I have found that it is a complicated concept, but thought that it might be connected to my curiosity with offenders who repeatedly reoffended and have disconnected themselves from their family, friends, and society as a whole," said Lang. "Studies have indicated how restorative justice has a positive impact on offenders, helps to reduce recidivism rates, and brings about higher satisfaction rates with victims, offenders, and community members.
"I frequently refer to these concepts during classroom instruction and remind students that the overall goal of the criminal justice system is to keep offenders from re-offending and to help them become productive members of our society."
Lang encourages all students to finish their college education.
"Once I completed my Bachelor of Science in Criminal Justice Administration I was invited to local colleges and universities in the Baltimore metropolitan area and featured as a guest lecturer. When I finished my Masters of Science in Criminal Justice Administration more doors of opportunity availed themselves to me. Some of these opportunities have included working with major television networks on new proposed shows. It is important to continually push yourself to gain wisdom, knowledge, and discernment as these characteristics will lead to opportunities that will change your life and positively impact many others," said Lang. 
Lang has published a series of true crime books that recount his experiences as a homicide detective including Walking Among the Dead: True Stories from a Homicide Detective, Standing in Death's Shadow: More True Stories from a Homicide Detective, and Death Comes Uninvited. He also appeared on the "Dollars & Sense" episode of Forensic Files where his investigation of a Baltimore County murder was featured.
Lang has been named one of Columbia Southern University's top 25 alumni and will also be presenting at the National Association of Community and Restorative Justice Conference in Denver, Colorado this June.