CHARLESTON, W.Va. – U.S. Senators Shelley Moore Capito (R-W.Va.) and Joe Manchin (D-W.Va.), members of the Senate Appropriations Committee, today announced $1,094,942 from the U.S. Department of Justice (DOJ) Coronavirus Emergency Supplemental Funding (CEFS) Program, which received funding in the Coronavirus Aid, Relief, and Economic Security Act (CARES Act). This funding will be used to assist West Virginia and local governments in preventing, preparing for, and responding to the coronavirus. Funded projects may include overtime, protective equipment for law enforcement, training for staff, and medical needs within West Virginia's state/local prisons and detention centers.
"It is very encouraging to see so many different areas of our state receiving this support through the DOJ," said Senator Capito. "Keeping West Virginians safe is always the absolute priority, especially as we battle the COVID-19 pandemic. Ensuring that the members of our law enforcement community have the training and equipment needed to keep themselves and West Virginians safe is a crucial aspect in limiting the spread of coronavirus. I will continue to provide the resources our first responders need to face this pandemic head on and efficiently serve the people of our state."
"As we continue to fight the COVID-19 pandemic, our first responders and law enforcement officers put themselves on the line to care for their fellow West Virginians. This funding will help ensure they receive the proper training, equipment, and medical support needed to weather this crisis. Providing our first responders with the training and equipment needed to keep West Virginians safe has always been and will always be a top priority. I will continue to fight for resources to ensure all first responders in WV are well equipped to face this global healthcare crisis," said Senator Manchin.
Individual awards listed below: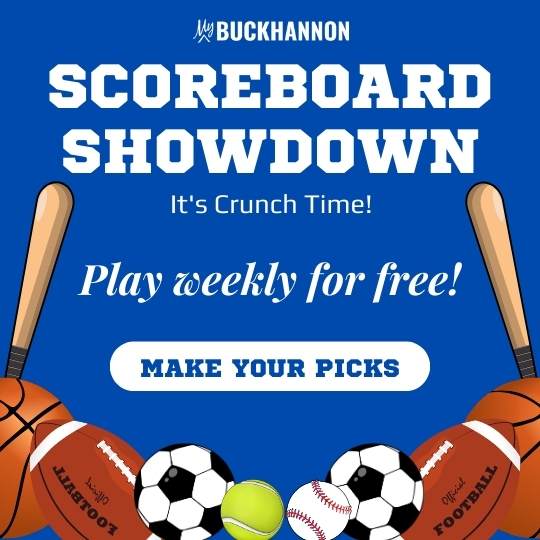 City of Charleston – $335,274
City of Wheeling – $145,513
City of Huntington – $143,980
City of Beckley – $96,839
City of Parkersburg – $86,796
Logan County – $59,568
City of Bluefield – $51,397
Wood County – $45,272
City of Morgantown – $44,250
City of South Charleston – $44,016
Fayette County – $42,037