BUCKHANNON, WV – The Buckhannon Crossroads Recycling Drop-Off Center will re-open on Saturday, June 20, 2020, from 8:00 a.m. until noon. This schedule will continue for the foreseeable future with the drop-off facility open ONLY on Saturdays during those hours.
Due to large levels of contamination and dumping, the center will no longer be open 24 hours a day as it had been in the past. In addition to the Saturday hours at Crossroads Recycling Center, you may also bring recyclables to the Mudlick Recycling Center from 7:30 a.m. to 3:15 p.m. Monday through Friday, and 7:30 a.m. to 11:45 a.m. on Saturday.
The following materials may be taken to the Crossroads Drop-Off Center:
Newspaper
Corrugated Cardboard
#1 plastic soda/pop bottles
#2 milk jugs
Aluminum and steel cans without liners
Please do not bring materials that are not listed above, as they will not be accepted. The materials our facility is able to accept has decreased during recent years due to disabling changes in the national and international recyclable materials markets. The Buckhannon Waste Department and Recycling Center cannot reasonably accept materials without a viable market or additional storage space to house materials until a marketable load is attained.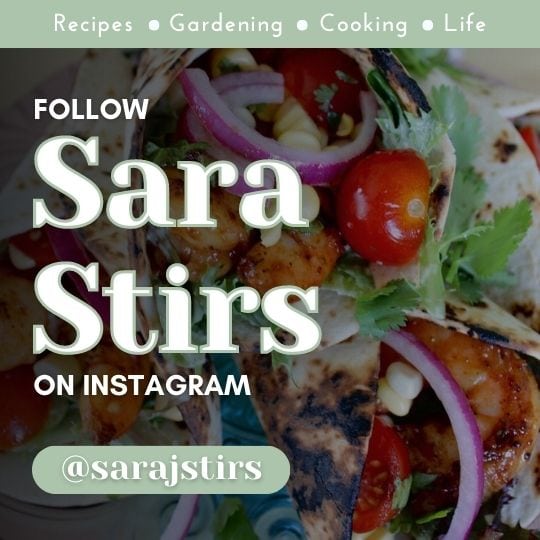 If you have questions about recycling in Buckhannon and Upshur County, please call us at (304) 472-1651 or (304) 472-4443.
You may also visit our Recycling webpage here: http://buckhannonwv.org/residents/recycling/