BUCKHANNON, W.Va. — West Virginia Wesleyan College has been awarded a four-year $240,000 grant to fund summer undergraduate research.  The grant provides opportunities for students and faculty in biology, biochemistry, chemistry, environmental science, exercise science, nursing, and physics.
"We are extremely grateful to the Maier Foundation for funding this grant request," said Dr. James Moore, dean of the faculty.  "Our students and faculty will have the opportunity to continue to pursue exciting research opportunities that will not only benefit them, but residents of West Virginia. This will enhance even more our ability to help students find placement in outstanding graduate and professional schools across the country."
Wesleyan students have been able to pursue research during the past two years through the Summer Undergraduate Research Experiences (SURE) program. SURE is funded by the West Virginia Higher Education Policy Commission. The Maier Grant will allow Wesleyan to expand its research efforts.
Wesleyan's School of Science boasts one of the highest medical school placement rates in the state and has a number of students pursuing research on full fellowships at Cornell University, University of Tennessee, and West Virginia University. The college's physics program also offers 3-2 degree options with Virginia Tech, University of Virginia, and West Virginia University and a number of summer NASA fellowship opportunities.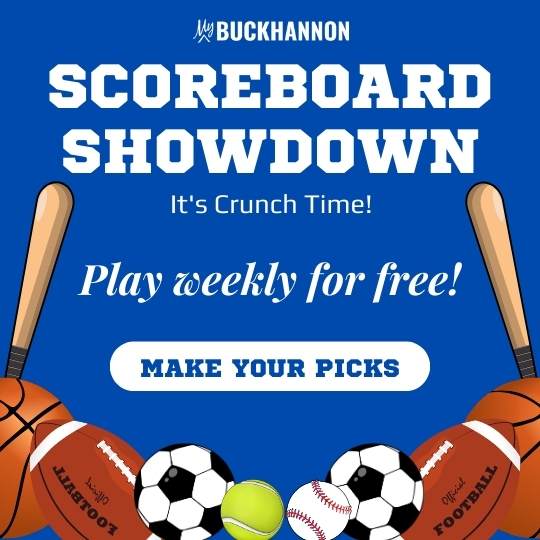 Wesleyan's School of Nursing has a 95 percent four-year West Virginia State NCLEX passage rate, while the exercise science department graduates are currently pursuing master's and doctorate degrees at Marshall University, University of Kentucky and West Virginia University.